Sunday, February 21, 2021
Saturday, February 20, 2021
1) World Pangolin Day 2021: 20 February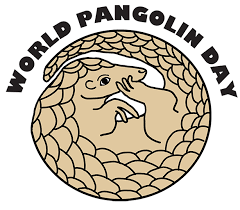 •World Pangolin Day is celebrated on the "Third Saturday of February" every year. In 2021, the annual World Pangolin Day is being celebrated on 20 February 2020. It marks the 10th edition of the event. The day aims to raise awareness about these unique mammals and speed up conservation efforts. Pangolin numbers are rapidly declining in Asia and Africa.
2) World Day of Social Justice observed globally on 20th February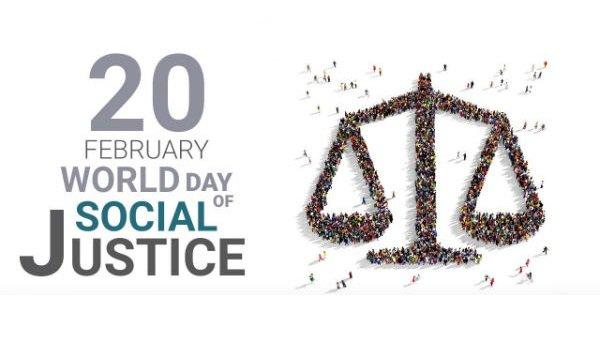 •World Day of Social Justice is celebrated annually all over the world on 20 February. The International Labour Organization unanimously adopted the ILO Declaration on Social Justice for a Fair Globalization on 10 June 2008. This year theme of World Day of Social Justice is"A Call for Social Justice in the Digital Economy".
3) 6th Soil Health Card Day Observed on 19 February 2021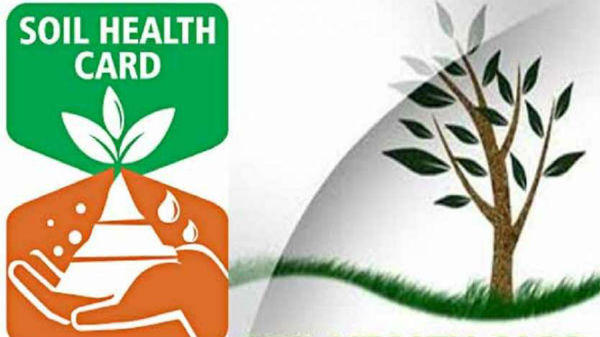 •Every year India observes the Soil Health Card Day on 19 February to commemorate the launch of the Soil Health Card (SHC) Scheme, and create awareness about the benefits of the scheme. 2021 marks the sixth year of the launch of the SHC Scheme. Prime Minister Narendra Modi launched the Soil Health Card (SHC) Scheme on 19th February 2015 at Suratgarh in Rajasthan.
•The scheme aims at issuing soil health cards to farmers every two years so as to provide a basis to address nutritional deficiencies in the soil. The scheme ensures additional income to farmers by an increase in yields and it also promotes sustainable farming.
4) India-Australia circular Economy Hackathon (I-ACE)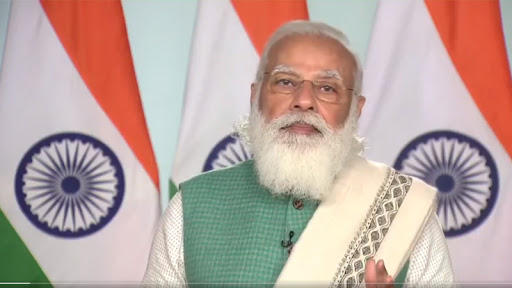 •The Prime Minister, Shri Narendra Modi addressed the valedictory function of the India Australia Circular Economy Hackathon (I-ACE) via videoconferencing. A circular economy implies reusing waste back into the production cycle to make new products instead of wasting such materials with embedded resources.
•The I-ACE was jointly organized by Atal Innovation Mission, NITI Aayog, Government of India and Commonwealth Scientific and Industrial Research Organisation (CSIRO), Australia. More than 200 participants in 39 teams from India and 33 teams from Australia took part.
5) Bhim Army's Chandra Shekhar Azad named in TIME's list
•Bhim Army Chief Chandra Shekhar Aazad and five Indian-origin personalities have been featured in the 2021 TIME100 Next. TIME100 Next 2021 is the second edition of the annual list of Time magazine's 100 'emerging leaders who are shaping the future.'
About Bhim Army:
•Bhim Army is a Dalit rights organisation based in Uttar Pradesh to help Dalits escape poverty through education. It was founded by Satish Kumar, Vijay Ratan Singh and Chandrashekhar Azad in 2015.
The five Indian-origin persons in Time100 Next list are:
•Twitter lawyer: Vijaya Gadde
•UK's Finance Minister: Rishi Sunak
•Instacart founder and CEO: Apoorva Mehta
•Get Us PPE executive director and doctor: Shikha Gupta
•Founder of nonprofit Upsolve's: Rohan Pavuluri
6) CSIR inks MoU with Bill & Melinda Gates Foundation to promote health research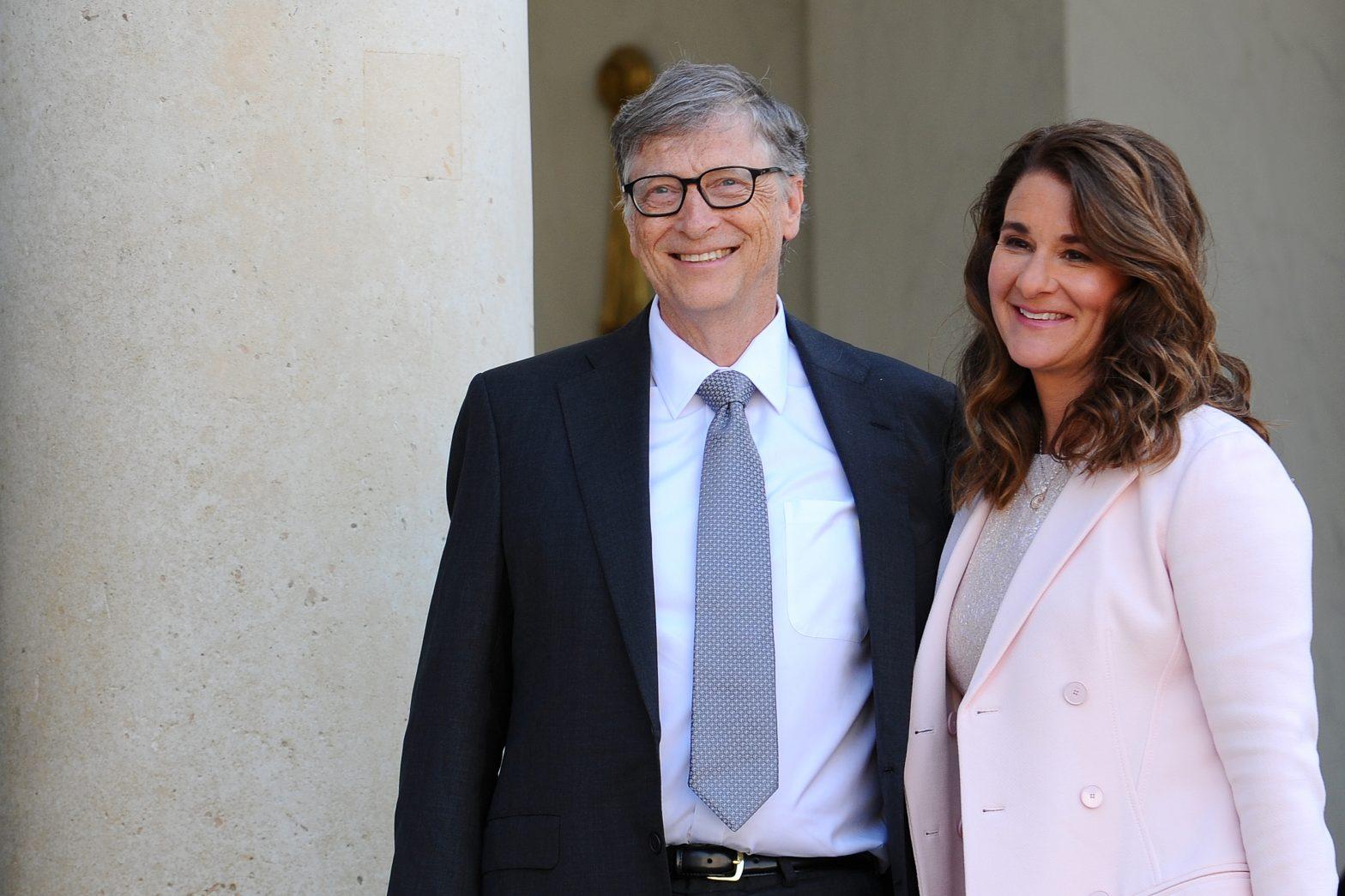 •The Council of Scientific and Industrial Research (CSIR) has signed a Memorandum of Understanding (MoU) with Bill & Melinda Gates Foundation to support the development, conduct and promotion of health research in India. Gates Foundation and CSIR will work together to identify opportunities to initiate scientific and technological collaborations. These will focus on developing and testing new preventions, therapies and interventions that can help to solve major health concerns that affect India and other developing countries.
7) Indian Navy Ship Pralaya Participates in NAVDEX 21 and IDEX 21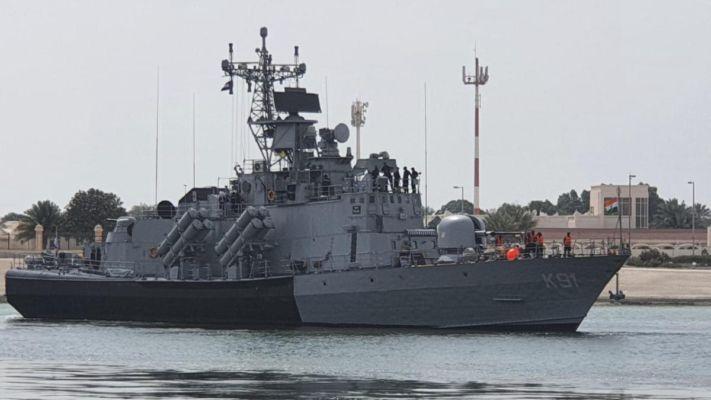 •Indian Naval Ship Pralaya reached Abu Dhabi in UAE to participate in the Naval Defence Exhibition (NAVDEX 21) and International Defence Exhibition (IDEX 21) from February 20 to 25, 2021. NAVDEX 21 and IDEX 21 is one of the leading international naval and defence exhibitions of the region. Participation of INS Pralaya will showcase the strengths of India's indigenous shipbuilding, in line with the Hon'ble Prime Minister's vision of 'AtmaNirbhar Bharat'.
8) Manika Batra Wins Singles Title at 82nd National Table Tennis Championship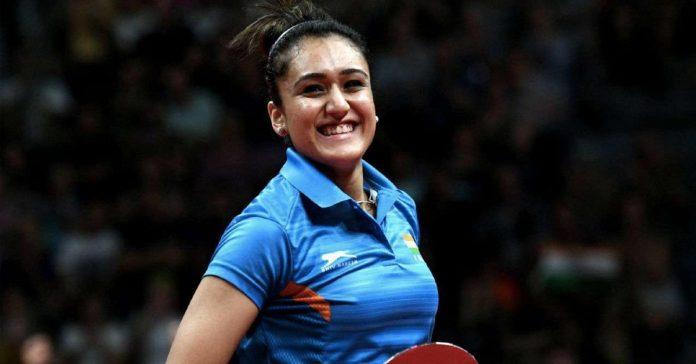 •India's top-ranked table tennis player Manika Batra beat Reeth Rishya, 4-2, in the women's singles final, to win the 82nd Senior National Table Tennis Championship, at the Tau Devi Lal Sports Complex in Panchkula, Haryana. It was Manika's second Nationals title. She won her maiden national title in 2015 in Hyderabad.
Read More
Friday, February 19, 2021
📰

 
To neighbours, PM moots special visa scheme for medical staff
Doctors and nurses could travel quickly within region during emergencies, on the request of receiving country, he says
•Prime Minister Narendra Modi on Thursday suggested that neighbouring countries should consider creating a special visa scheme for doctors and nurses, so that they could travel quickly within the region during health emergencies, on the request of the receiving country.
•Mr. Modi was addressing a workshop on 'COVID-19 Management: Experience, Good Practices and Way Forward' with nine neighbouring nations, including Pakistan.
•India was hosting the secretary-level virtual meeting, chaired by Health Secretary Rajesh Bhushan.
•The Prime Minister stated that civil aviation ministries could coordinate a regional air ambulance agreement for medical contingencies and countries could come together to create a regional platform for collating, compiling and studying data about the effectiveness of COVID-19 vaccines among populations.
•Highlighting the work done during the pandemic, he noted that when COVID-19 hit the world last year, many experts voiced special concern about 'our densely populated region'.
•"But, from the very beginning, we all met this challenge with a coordinated response. In March last, we were the first to come together for recognising the threat and committing to fight it together. Many other regions and groups followed our early example,'' he said.
•"Today, the hopes of our region and the world are focused on rapid deployment of vaccines. In this too, we must maintain the same cooperative and collaborative spirit,'' he added.
•Health Minister Dr. Harsh Vardhan delivered the valedictory address at the meet, which saw the participation of Afghanistan, Bangladesh, Bhutan, Maldives, Mauritius, Nepal, Pakistan, Seychelles and Sri Lanka.
•"We are now looking towards a speedy and prudent return to normalcy, whilst undertaking strategies to balance both the health and economic stability of the country," said the Minister.
📰

 
Quad Ministers' meeting | India, U.S. call for rule of law in Myanmar
Read More
1) Cabinet approves PLI scheme for telecom sector worth Rs 12,195 crore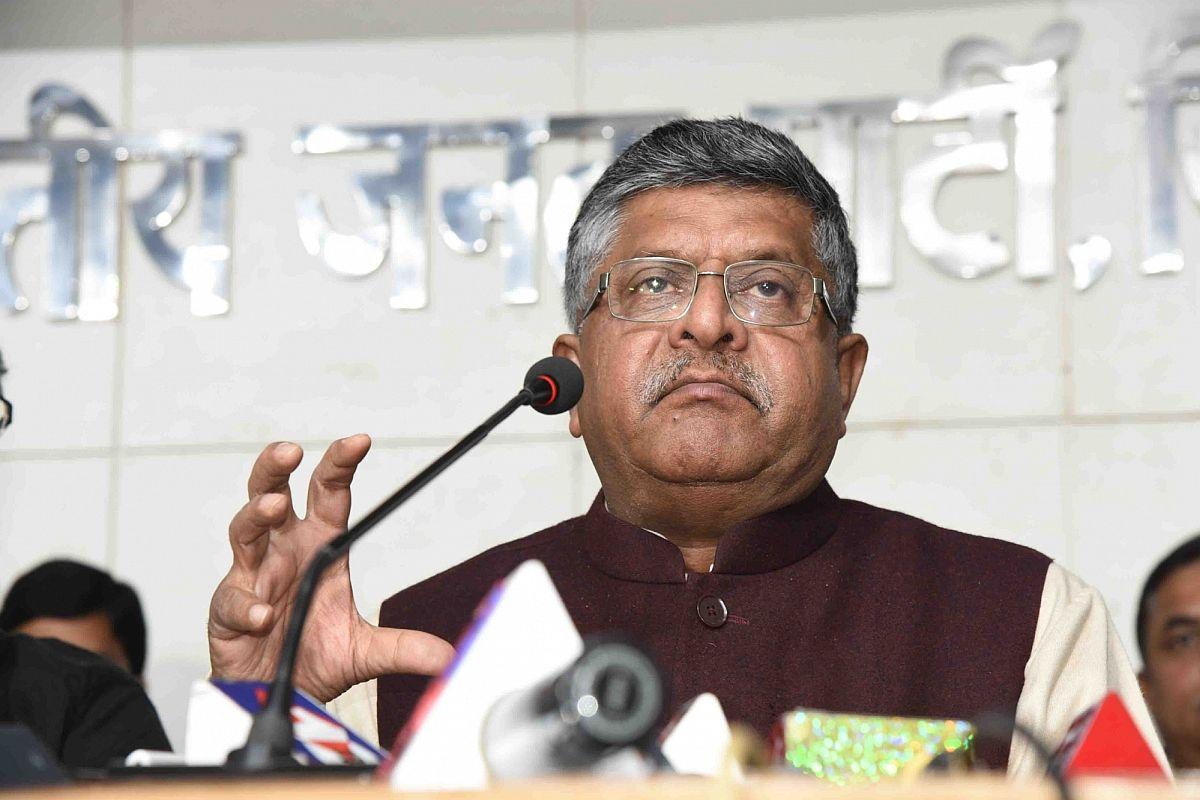 •The Union Cabinet approved a Rs 12,195-crore Production Linked Incentive (PLI) scheme for domestic manufacturing of telecom and networking products such as switches, routers, radio access network, wireless equipment and other IoT access devices. Through this decision, the government aims to offset the imports of telecom equipment worth more than Rs 50,000 crore and reinforce it with "Made in India" products both for domestic markets and exports.
2) Prime Minister launches 'Mahabahu-Brahmaputra' initiative in Assam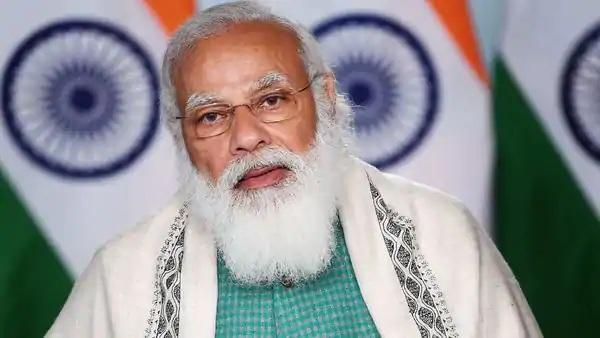 •Prime Minister Narendra Modi has virtually launched 'Mahabahu-Brahmaputra' initiative in Assam. He laid the foundation stone for the Dhubri Phulbari bridge. PM also perform the bhumi puja for the construction of Majuli Bridge in Assam. PM has announced the details stated that the landmark day in the development journey for Assam as Mahabahu-Brahmaputra initiative is going to be launched.
3) Georgian Prime Minister Giorgi Gakharia resigns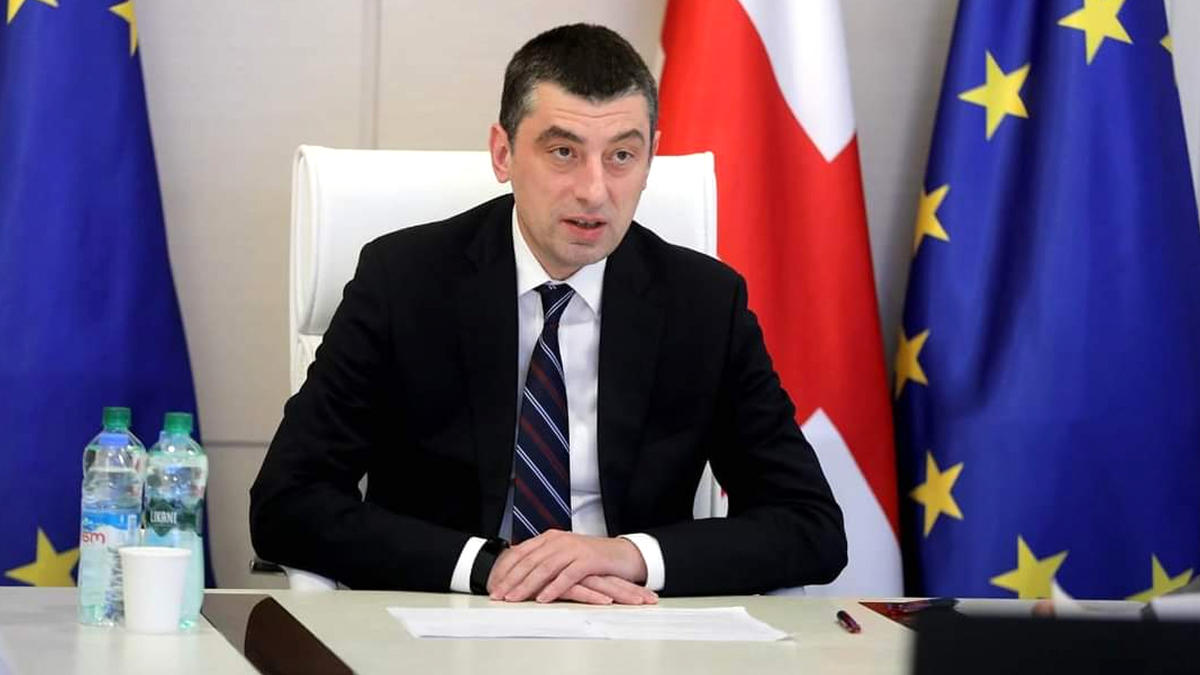 •The Prime Minister of Georgia, Giorgi Gakharia has announced his resignation. The 45-year-old Gakharia served as the Prime Minister from 8 September 2019 to 18 February 2021. He was stepping down because of disagreements within his own team over the decision to arrest Nika Melia, chairman of the United National Movement opposition party.
4) Odisha Govt announced Development Package for Maa Samaleswari Shrine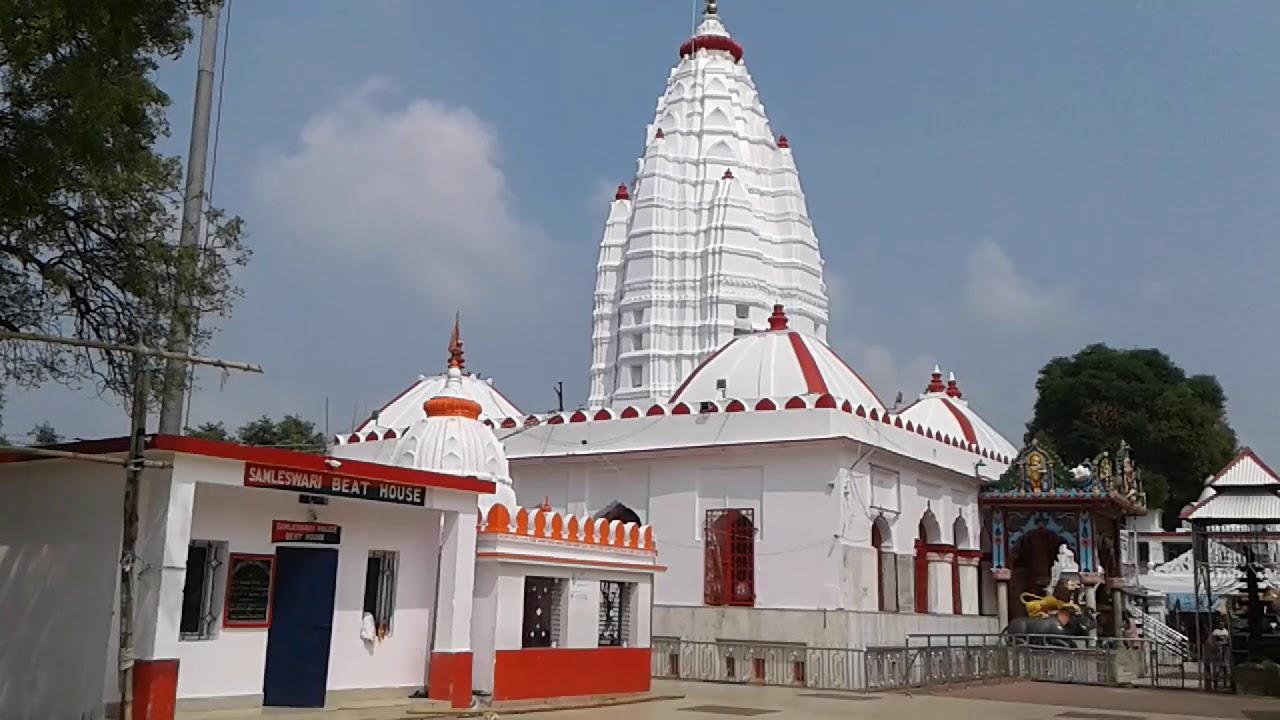 •The state government of Odisha, under Chief Minister Naveen Patnaik, has launched the development work for the SAMALEI Project (Samaleswari Temple Area Management and Local Economy Initiatives), to offer the divine experience to tourists & devotees. The project involves the development of 108 acres of land in & around the 16th-century shrine of Maa Samaleswari, the presiding deity of western Odisha.
•Odisha Government has announced a package of Rs 200-crore for 2021-22 fiscal for the implementation of the project. The project will be implemented under MoSarkar5T and will focus on the beautification of the temple & economic development of local people. It will include the development of amenities for devotees inside the 12-acre temple premises and development of four tall heritage welcome gates.
5) Oxford Economics Revises India's GDP to 10.2% for 2021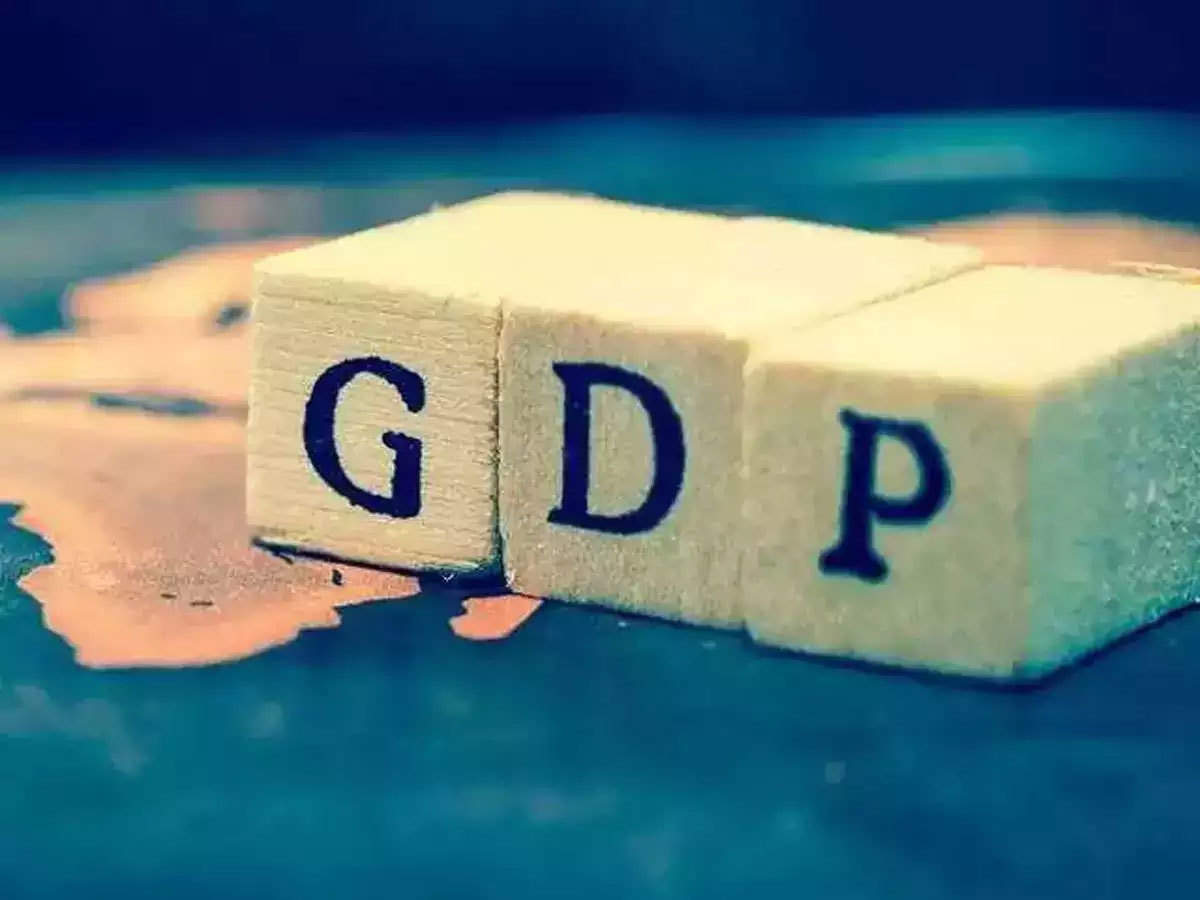 •The global forecasting firm Oxford Economics has revised India's economic growth projection for the Calendar year 2021 to 10.2 per cent, compared to a previous estimate of 8.8 per cent. The reason for the upward revision is the receding COVID-19 risks and the shift in the monetary policy outlook.
•Oxford Economics is headquartered in Oxford, United Kingdom and has 6 office locations across 5 countries. It provides global forecasts and analysis to predict and manage economic risk.
6) RBI permits residents to make remittances to IFSCs under LRS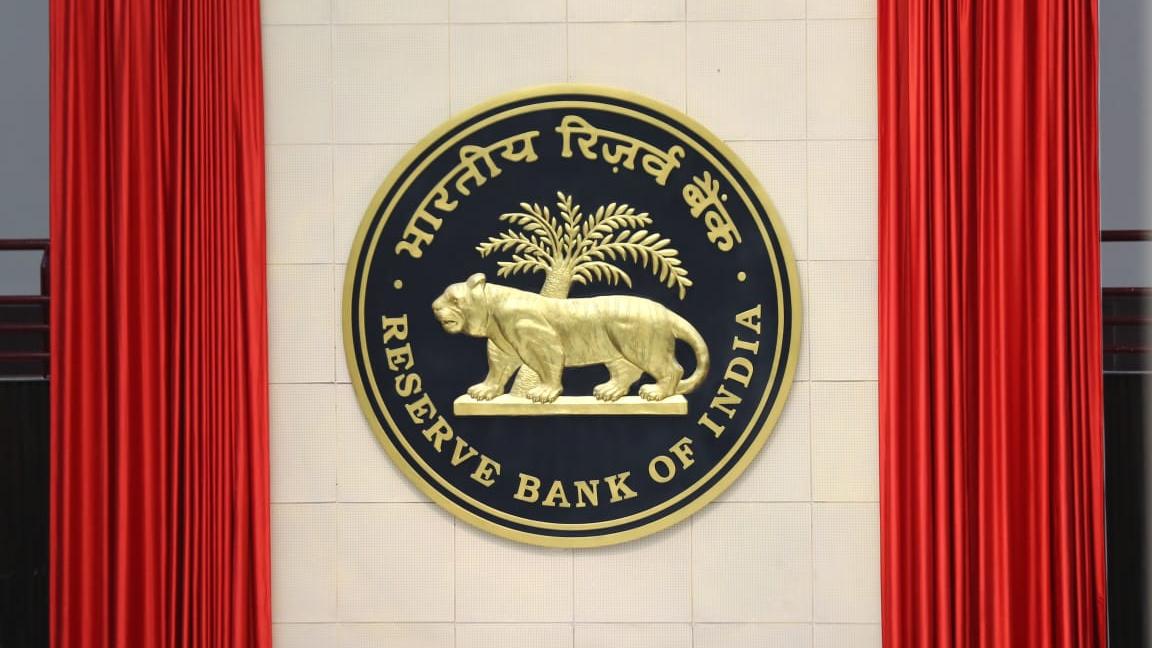 •The Reserve Bank of India has permitted resident individuals to make remittances under the Liberalised Remittance Scheme (LRS) to International Financial Services Centres (IFSCs) in the country. The decision of the RBI is aimed at deepening the financial markets in the IFSCs and providing an opportunity for resident individuals to diversify their portfolios. The RBI has reviewed the extant guidelines on LRS and decided to permit resident individuals to make remittances under LRS to IFSCs set up in India under the Special Economic Zone Act, 2005.
•The remittance shall be made only for making investments in IFSCs in securities, other than those issued by entities/companies resident (outside IFSC) in India. Any funds lying idle in the account for a period up to 15 days from the date of its receipt into the account shall be immediately repatriated to domestic INR account of the investor in India.
7) Ajai Malhotra becomes first Indian chairperson at UNHRC advisory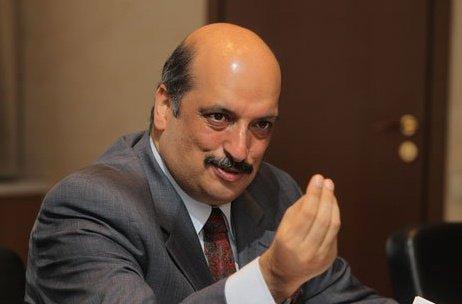 •Ajai Malhotra became the first Indian to be elected as the Chairperson of the United Nations Advisory Committee of the Human Rights Council. He has been on the Indian team negotiating issues such as biological diversity, climate change, desertification, education, energy, forestry, health, human rights, human settlements, intellectual property, international law, labour, ozone depletion, sustainable development and trade.
8) Hyundai Develops Ultimate Mobility Vehicle 'TIGER X-1'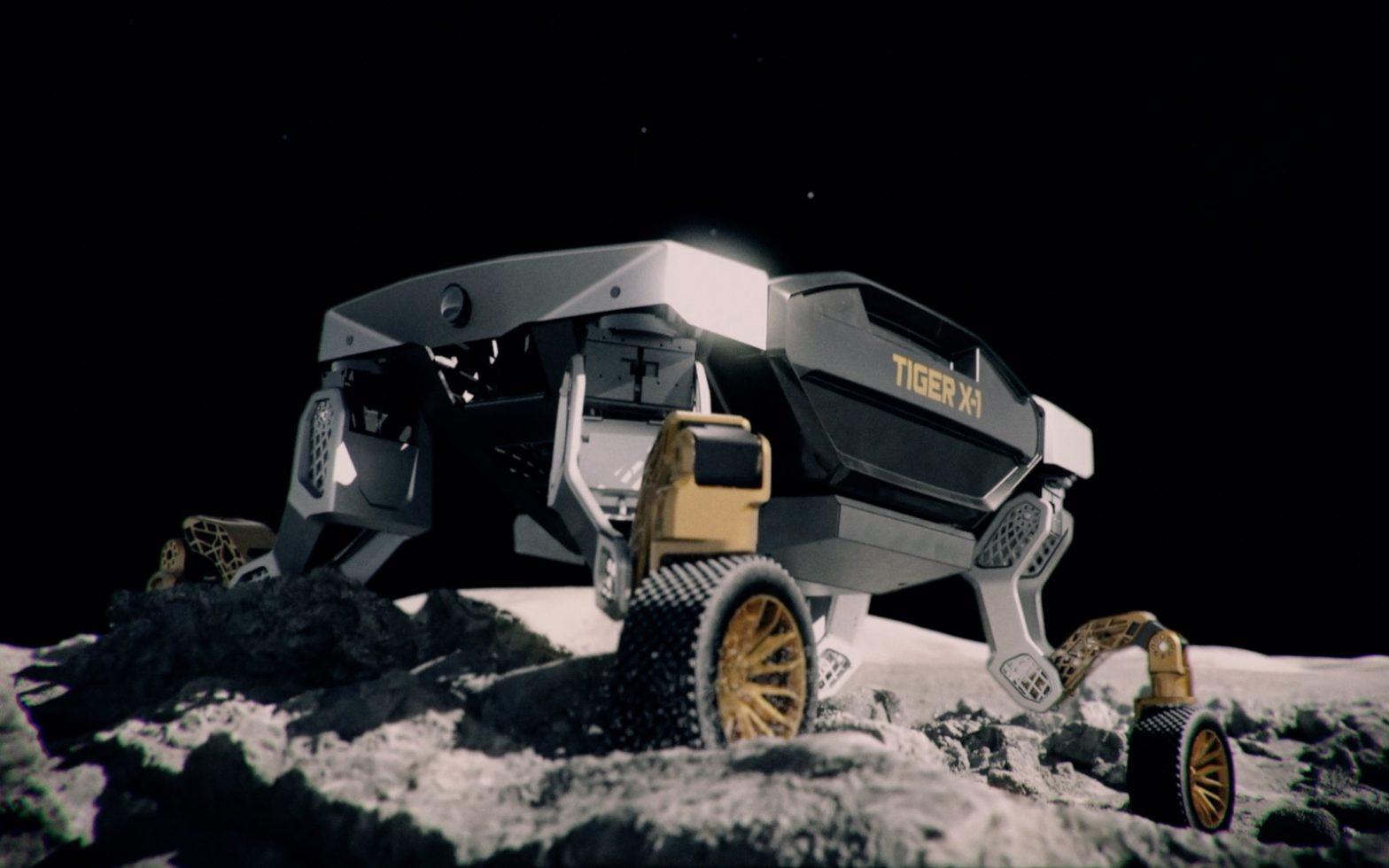 •Hyundai Motor Company has launched a Transformer-like robocar dubbed as TIGER X-1, that can travel over the most challenging terrains on the Earth as well as on other planets. TIGER stands for Transforming Intelligent Ground Excursion Robot, and the X-1 denotes its experimental status.
9) Chris Morris becomes IPL's most expensive player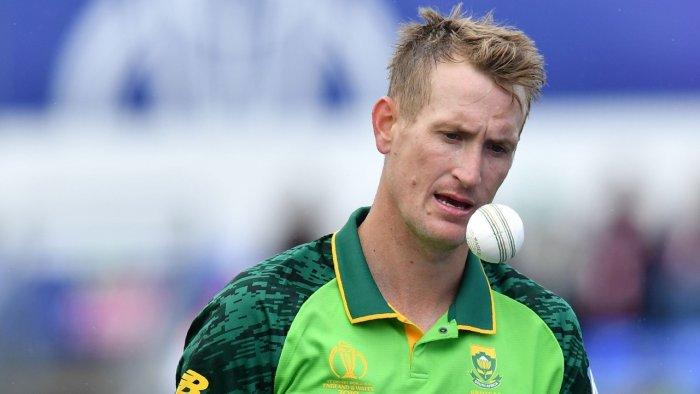 •Former Royal Challengers Bangalore (RCB) superstar and South African all-rounder Chris Morris shattered all records at the Indian Premier League (IPL) 2021 auction in Chennai. Rajasthan Royals went all-out for the South African all-rounder Morris, buying him for a whopping INR 16.25 crore.
•Morris, who was declared surplus to requirement by the Virat Kohli-led side after the conclusion of the IPL 2020 last year, turned out to be the most expensive player bought in the history of the cash-rich tournament.
Read More