1)
World Population Day: 11 July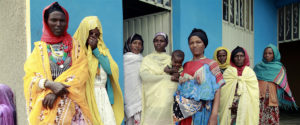 •The United Nations observes 11 July every year as World Population Day. This year's World Population Day calls for global attention to the unfinished business of the 1994 International Conference on Population and Development.
2)
Government waives duty on products imported for nuclear plants
•GoI has waived off basic customs duty (BCD) on products imported for nuclear plants."All goods for use in generation of nuclear power" and "all forms of uranium ores and concentrates for generation of nuclear power" will now have to pay no basic customs duty.
3)
MP Govt announces cow welfare fund, hikes Haj committee grant
Highlights of the state budget presented by Madhya Pradesh government:
•Allocation of Rs 8,000 crore has been made to waive loans of 20 lakh farmers of the state.
•The grants for the Madhya Pradesh Waqf Board and the Haj committee have been hiked.
•A grant of Rs 132 crore has been proposed for the welfare of cows.
4)
"Operation Thirst" launched by RPF
•RPF launched "Operation Thirst" to crack down selling of unauthorised Packaged Drinking Water in the railway premises. During the operation, 1371 persons were arrested for selling of packaged drinking water of unauthorised brands.
5)
Ukraine inaugurates world's largest Metal Dome
•Ukraine has inaugurated the world's largest movable metal dome encasing the destroyed reactor at the infamous Chernobyl plant. It is a 108-meter high dome which weighs 36,000 tonnes.
6)
36th Meeting of the Central Apprenticeship Council (CAC)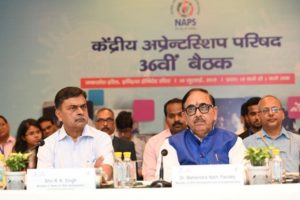 •The Ministry of Skill Development & Entrepreneurship organised the 36th meeting of the Central Apprenticeship Council (CAC) in New Delhi. The 36th CAC meet under the chairmanship of Minister of MSDE, aims to meet the aspirations of the Indian youth who strive to gain on-the-job training and secure better opportunities for employment.
7)
14th conference of Parties to be hosted by India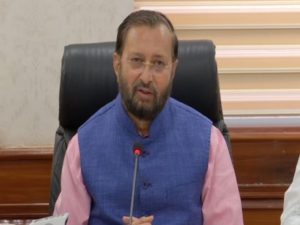 •India will host the 14th conference of the parties from September 02 to 13 in Greater Noida. 197 countries are expected to participate in the conference.
•Three crucial issues in this conference are desertification, land degradation and drought.
8)
LinkedIn appoints Ashutosh Gupta as country manager for India
•LinkedIn has appointed Ashutosh Gupta as the new country manager for India operations. Gupta will replace Mahesh Narayanan, who was the country manager for India for period from January-June 2019.
9)
RBI panel moots changes in timings for foreign exchange market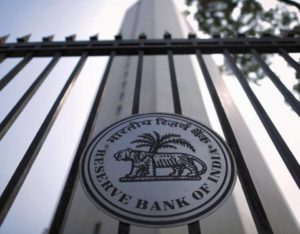 •Internal committee of the RBI has suggested that the foreign exchange market could function from 9 am to 9 pm. At present, the currency market works from 9 am to 5 pm. The panel suggested call money market timings could be extended till 6 pm instead of the 5 pm now.
•The extension of market timings is expected to provide benefits such as better pricing of post market hours information/data, improved onshore price discovery and a possible shift of offshore volumes to onshore.
10)
Defence Ministry signs MoU with IPFC and NRDC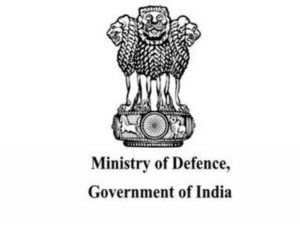 •Defence Ministry has signed an MOU with the Intellectual Property Facilitation Celland National Research Development Corporation in connection to the mission Raksha Gyan Shakti.
•The MoU will bridge the capacity shortfall and provide a major fillip to the ongoing efforts of the Defence Ministry towards promoting a culture of Innovation and Intellectual Property Rights in the Defence industry.
•The aim of Raksha Gyan Shakti is to inculcate Intellectual Property culture in Indian defence manufacturing ecosystem.
11)
"
India-Myanmar: Exchange crucial information on drug trafficking
•4th Director General level talks between Narcotics Control Bureau (India) and Central Committee for Drug Abuse Control (Myanmar) was held in New Delhi. India and Myanmar have resolved to exchange crucial information relating to drug trafficking and precursors.