1)
Agri-Business Incubation Centre started in Chhattisgarh
•Agri-Business Incubation Centre has started in Chhattisgarh. The centre is set up by the Union Agriculture Ministry in the Indira Gandhi Agriculture University of Raipur.Incubation Centre is set up under the National Agriculture Development SchemeRemunerative Approaches for Agriculture and Allied sector Rejuvenation(RAFTAAR).
•This Incubation centre is focused on innovations, skill-building and entrepreneurs development in agriculture and allied sectors.
2)
West Bengal govt observes "Save Water Day"
•Chief Minister Mamata Banerjee and eminent persons of different fields, School students took part in a Padayatra in Kolkata to spread the message of water conservation.
•She announced that the Day will be observed in the state each year from now to create awareness among people to check misuse of water.
3)
Russia-India meet on space cooperation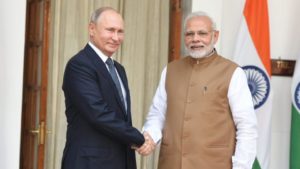 •India and Russia bilateral co-operation to the next level in the field of space, including assistance in India's maiden human space flight mission 'Gaganyaan'. National Security Advisor Ajit Doval and Dmitry Rogozin, Director General of Russia's space agency (ROSCOSMOS) led the two sides in the meeting. Co-operation in futuristic technologies including new space systems, rocket engines, propellants and propulsion systems, spacecrafts and launch vehicle technology.
4)
YouTube Introduces 'Learning Playlists' for Educational Videos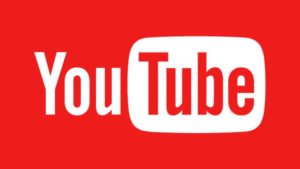 •YouTube is bringing a new education feature "Learning Playlists" with dedicated landing pages for educational videos on topics like math, science, music and language.YouTube was investing $20 million to fund resources for educational creators and organisations through a Learning Fund initiative.
5)
India's Anshula Kant is World Bank MD and CFO
•The World Bank Group announced that Anshula Kant, an Indian national, has been appointed Managing Director and Chief Financial Officer. Ms. Kant will be the first woman CFO of the Bank.
6)
IBM acquired American software company Red Hat Inc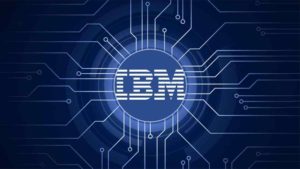 •International Business Machines Corp acquired a software company Red Hat Inc in $34 billion for ramp up its cloud computing business. This is company's biggest acquisition in its more than 100-year.