1)
Kargil Vijay Diwas: 26 July
•India remembers its brave hearts on 26 July which is celebrated as Kargil Vijay Diwas.On this day, the country remembers the extreme valour, sacrifice and exemplary courage of Indian soldiers during 1999 Kargil war. This year nation is celebrating the 20 years of victory in Kargil war.
2)
BS Yeddyurappa to take oath as karnataka CM
•BS Yeddyurappa, 3-time chief minister of Karnataka, will once again take the oath as Karnataka CM as the Bharatiya Janata Party has staked the claim for government formation three days after HD Kumaraswamy's government failed to prove majority.
3)
Pakistan to send its first man to space in 2022
•Pakistan announced that it will send its first astronaut to space in 2022. It will be using close ally China's satellite launching facilities to execute the mission.
4)
China launches first private rocket capable of carrying satellites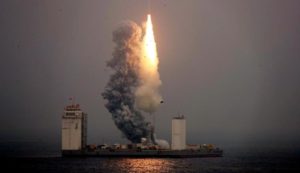 •Beijing-based startup "Interstellar Glory Space Technology" also known as iSpacesuccessfully launched the china's first commercial rocket. The 20 m (66-foot) rocket designed by iSpace named Hyperbola-1 reached an altitude of 300 kilometres (186 miles). The rocket is capable of carrying satellites into orbit.
5)
Defence Minister launches Dashboard of Department Defence Production
•Defence Minister launched dashboard of Department Defence Production (DDP), Ministry of Defence. The dashboard will help the Ministry to keep track of the major components of Defence Production, including defence exports, defence offsets, Intellectual Property Rights and Mission Raksha Gyan Shakti.
•The dashboard is available for the general public at "ddpdashboard.gov.in".
6)
ICMR launches platform to boost health data quality in India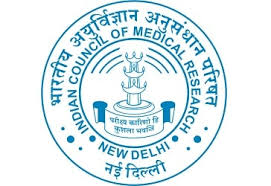 •The Indian Council of Medical Research (ICMR) and National Institute for Medical Statistics (NIMS), in partnership with global nonprofit organisation Population Council, launched the National Data Quality Forum (NDQF).
•NDQF will integrate learnings from scientific and evidence-based initiatives and guide actions through periodic workshops and conferences.