1)
Former finance minister Arun Jaitley passes away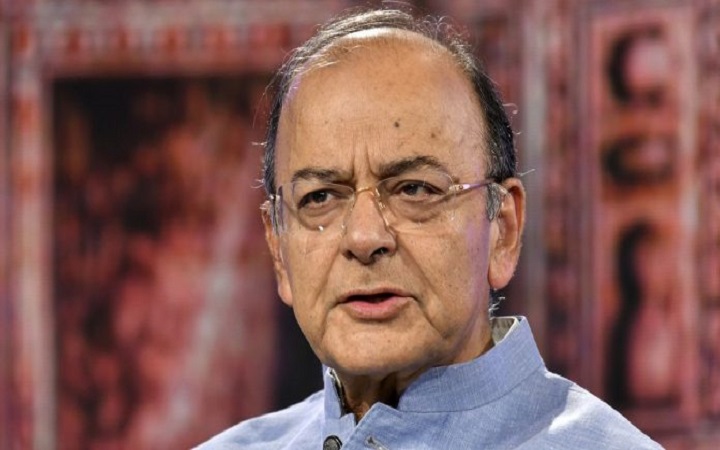 •Former Union finance minister and senior BJP leader Arun Jaitley passed away. He was a lawyer by profession. He held the portfolios of Finance Ministry, Corporate Affairs Ministry, Defence Ministry, and Minister of Information and Broadcasting.
2)
Narendra Modi launches RuPay card in UAE
•Prime Minister of India Narendra Modi has launched the RuPay card, making the UAE the first country in the Middle East to initiate the Indian indigenous system of electronic payment. RuPay card scheme was launched in 2012 to fulfill the Reserve Bank of India's vision to have a domestic, open and multilateral system of payments.
•RuPay facilitates electronic payment at all Indian banks and financial institutions. India has already launched the RuPay card in Singapore and Bhutan.
3)
Minority Affairs Ministry Mukhtar Abbas Naqvi to inaugurate "Hunar Haat"
•Union Minority Affairs Minister Mukhtar Abbas Naqvi and Chief Minister of Rajasthan Ashok Gehlot will inaugurate this "Hunar Haat" at Jawahar Kala Kendra in Jaipur.
•"Hunar Haat" has proved to be an effective programme to provide employment and employment opportunities to master artisans. More than 2 lakh 40 thousand master artisans, craftsmen and culinary experts have been provided employment and employment opportunities.
4)
Textiles minister Smriti Irani launches sustainable fashion project "SU.RE"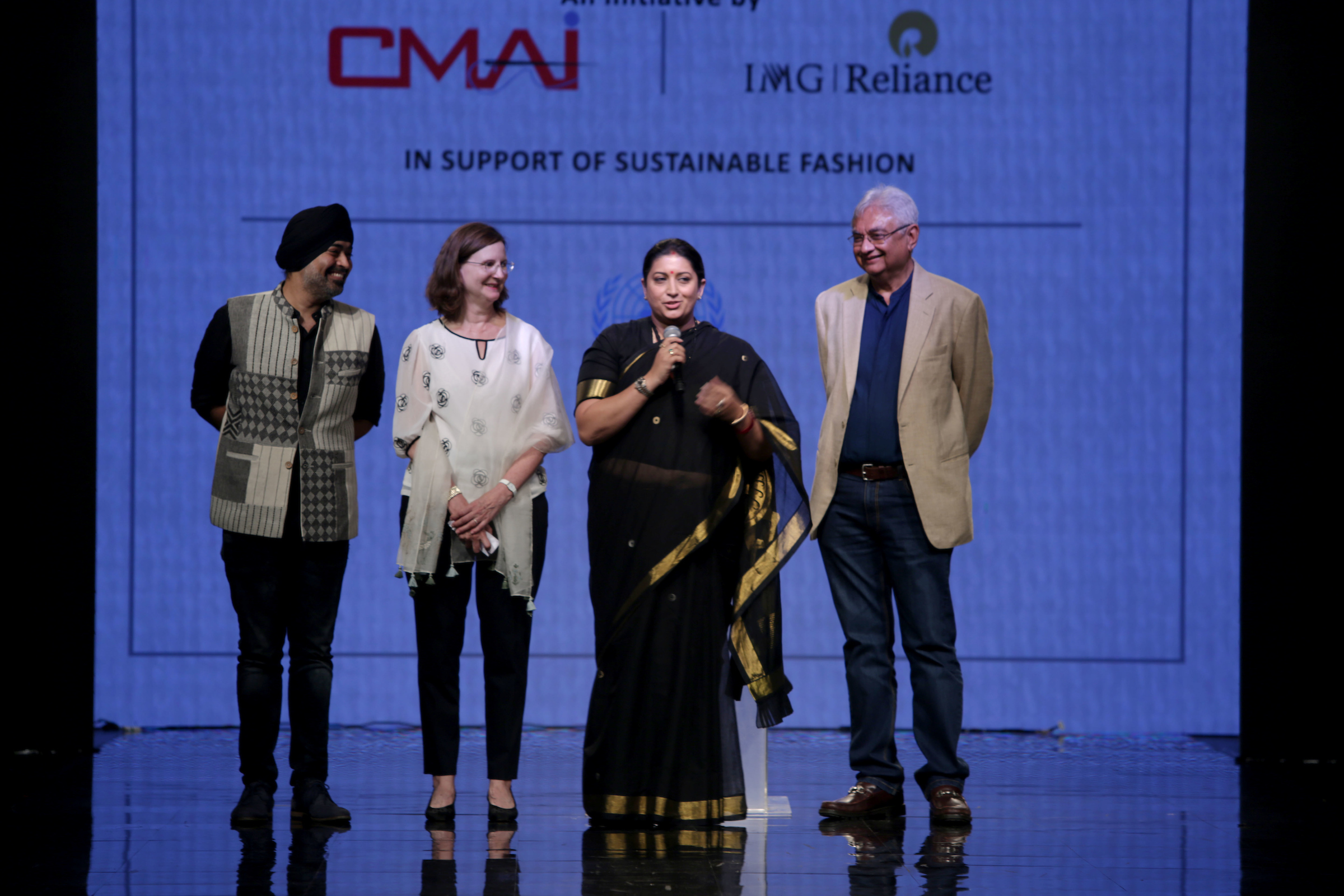 •The Union Minister for Textiles Smriti Zubin Irani has inaugurated Project SU.RE(Sustainable Resolution). This is a joint project of CMAI(Clothing Manufacturers Association of India)& IMG Reliance(International Management Group, during Lakme Fashion Winter/Festive 2019 in Mumbai, Maharashtra. The aim of this initiative is to move towards sustainable fashion that contributes to a clean environment.
5)
PM Modi launches redevelopment project of the Sri Krishna temple in Bahrain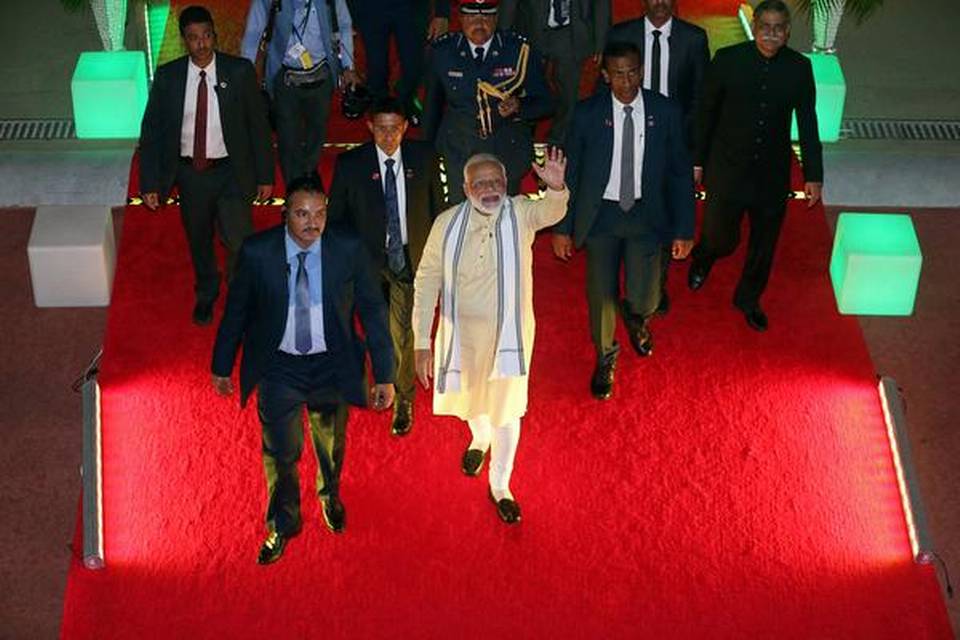 •Prime Minister Narendra Modi has launched redevelopment project of the 200-year-old Sri Krishna temple in Manama, Bahrain. The $4.2 million redevelopment project will be on a piece of land measuring 16,500 square feet. The new 4-floor structure covering will cover 45,000 square feet, will have an overall height of 30 meters.
6)
Ocean energy gets renewable energy status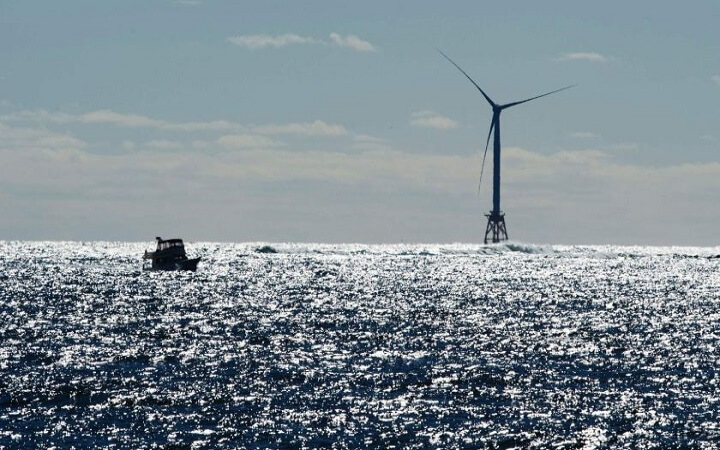 •The Ministry of New and Renewable Energy has declared Ocean Energy as renewable energy status. It has clarified to all stakeholders that energy produced using various forms of ocean energy such as tidal, wave and ocean thermal energy conversion and shall be eligible for meeting the non-solar Renewable Purchase Obligations (RPO).
7)
PV Sindhu becomes first Indian to win World Championships gold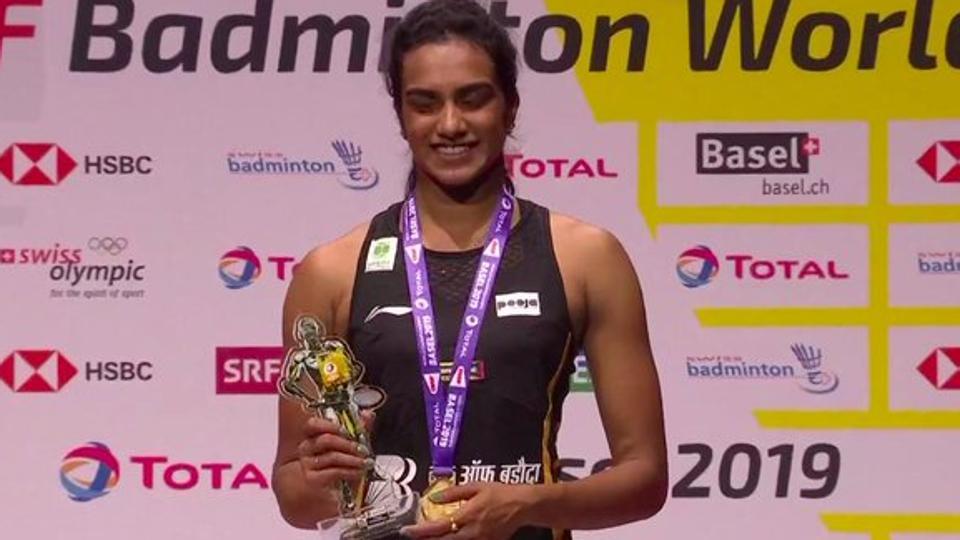 •Ace Indian shuttler PV Sindhu has won the World Championships title defeating Japan's Nozomi Okuhara in the final at Basel, Switzerland. Sindhu defeated her Japanese opponent Nozomi Okuhara to 21-7, 21-7.
•This was Sindhu's third straight World Championships final. With this victory, the 24-year-old shuttler has become the first Indian to book a gold medal at the World Championships.