1)
National Digital Library of India launched by HRD Ministry
•Human Resource Development Ministry has launched the National Digital Library of India project to develop a framework of virtual repository of learning resources with a single-window search facility. It has been launched under the National Mission on Education through Information and Communication Technology, NMEICT.
•Currently, there are more than 3 crore digital resources available through the National Digital Library. National Digital Library is also integrated with UMANG App.
2)
Indo Pacific Chiefs of Defence Conference 2019 to be held in Thailand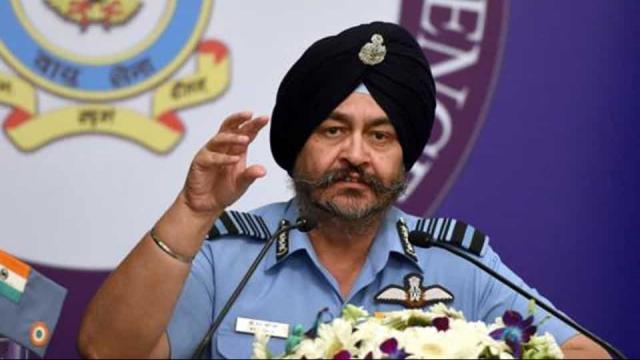 •The 2019 Indo Pacific Chiefs of Defence (CHOD) Conference will be held in Bangkok, Thailand's. In this conference, India will be represented by Chairman Chiefs of Staff Committee (COSC) and Chief of the Air Staff- Air Chief Marshal Birender Singh Dhanoa.
•The conference will provide perspectives on common challenges faced by attending nations and elicit open discussions on the same. The theme for the conference is "Collaboration in a free and Open Indo – Pacific".
3)
4th edition of Internet of Things (IoT) India Congress 2019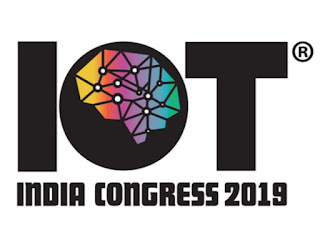 •The 4th edition of India's largest confluence of digital technology, the Internet of Things (IoT) India Congress 2019 held in Bengaluru, Karnataka with the theme of 'Mainstreaming the Internet of Things'.
•It was inaugurated by Shri Ajay Prakash Sawhney, Secretary, Ministry of Electronics & Information Technology, Government of India(GoI). The IoT India Congress 2019 will include tracks on segments such as healthcare, manufacturing, telecom, smart cities, energy, retail, cybersecurity, skills and development, IoT Standards, legal and regulatory, and agriculture.
4)
7th 'Community Radio Sammelan' to be held in Delhi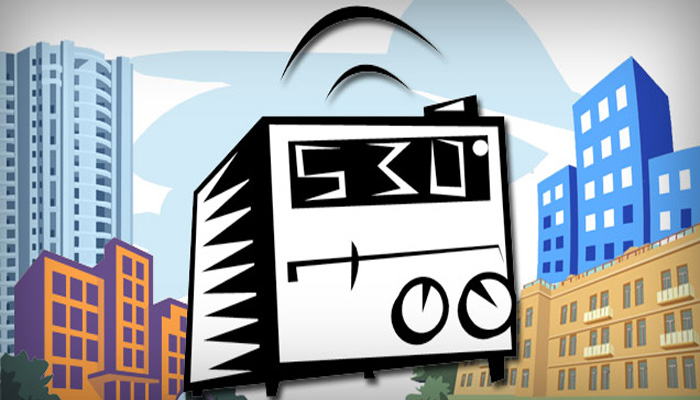 •The 7th 'Community Radio Sammelan' will be held in New Delhi. The 'Sammelan' will witness the representatives of community radio stations which will discuss experiences and possibilities of programming. This Sammelen will be held to raise awareness of sustainable development goals.
•The theme of this year's Sammelan is 'Community Radio for SDGs'. It is organized by the Ministry of Information & Broadcasting will witness the participation of all operational Community Radio Stations across the country.
5)
Intel launches first artificial intelligence chip Springhill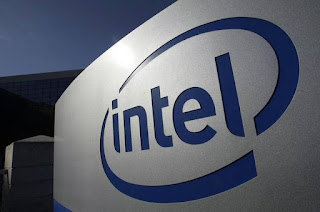 •Intel Corp launched its latest processor, it's first using artificial intelligence (AI), designed for large computing centres.
•The chip developed at its development facility in Haifa, Israel. The name of the chip is Nervana NNP-I or Springhill and it is based on a 10 nanometre Ice Lake processorthat will allow it to cope with high workloads using minimal amounts of energy.
6)
Department of Social Justice & Empowerment and NACO signed an MoU
•The Department of Social Justice signed an MoU with the National AIDS Control Organization (NACO). The signed MoU will enhance outreach on AIDS prevention, address the risk of HIV transmission among all substance users and empower the discriminated and vulnerable groups such as victims of HIV/AIDS, drug abuse and female sex workers.
7)
RBI to transfer Rs 1.76 lakh crore to government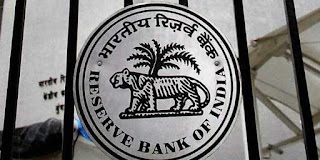 •The Reserve Bank of India has approved the transfer of record Rs 1.76 lakh croredividend and surplus reserves to the government. The sum of Rs 1,76,051 crore comprises Rs 1,23,414 crore of surplus for the year 2018-19 and Rs 52,637 crore of excess provisions identified as per the revised Economic Capital Framework.
•The receipts from the RBI will give a stimulus to the government's efforts to boost the economy from a five-year low. It is the highest-ever surplus amount transferred by the RBI to government.
8)
Amazon India launches Military Veterans Employment programme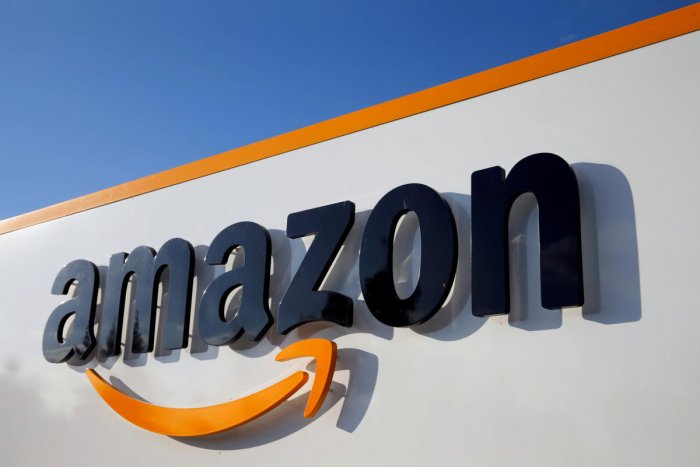 •Amazon India has launched a Military Veterans Employment programme in the country. This programme will create employment opportunities for military veterans and their spouses across the company's fulfilment centres, sort centres and delivery centres in India.
•Amazon India is partnering with the office of the Director-General of Resettlement (DGR) and the Army Welfare Placement Organisation (AWPO) to create continued work opportunities for military families across the country.
9)
Feroz Shah Kotla Stadium to be renamed as Arun Jaitley Stadium
•The Delhi and District Cricket Association (DDCA) decided to rename Feroz Shah Kotla Stadium as Arun Jaitley Stadium in the memory of its former president of DDCA. Jaitley was the president of DDCA from 1999 to 2013. The renaming of the stadium will take place in September.