1)
EC launches Electors Verification Programme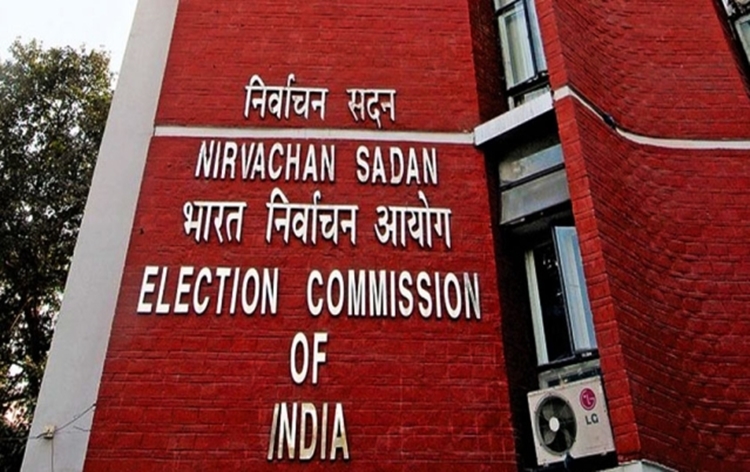 •The Election Commission launched new mega Electors Verification Programme (EVP)across the country. The programme, which seeks to electoral rolls through crowdsourcing, will go on till 15th of October.
•Under the programme, a voter from each family will get a username and password, allowing a person to upload all documents related to electoral registration and tag similar details about his or her family members. The EVP programme can be effected both online and offline.
2)
Higher penalties for violating traffic rules come into force
•The amended provisions of the Motor Vehicle Act, which hike the penalty for traffic rules violation have come into force from 01st September 2019. As many as 63 clauses of the Act, which correspond to an increase in the fine for traffic rule violation came into force
•The fine for jumping red-light has been revised from 1,000 rupees earlier to 5,000 rupees now. Driving without wearing the seat belt, which earlier invited a fine of 100 rupees will now attract a fine of 1,000 rupees.
3)
September month to be celebrated as 'Rashtriya Poshan Maah'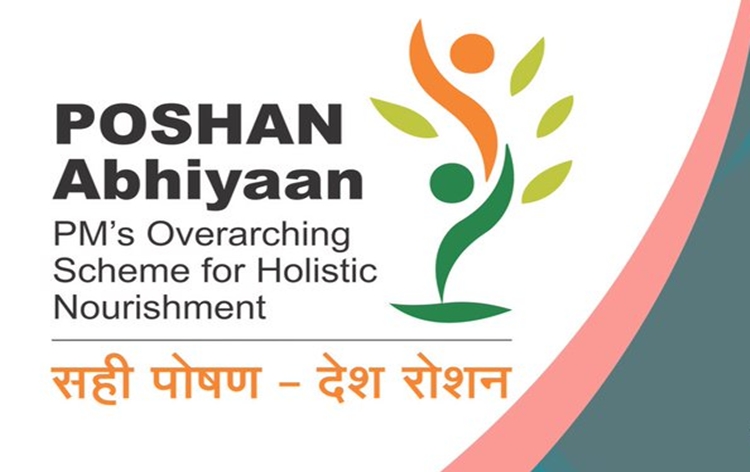 •The entire month of September 2019 will be celebrated as the Rashtriya Poshan Maah. This year the theme is Complementary Feeding. Prime Minister's Overreaching Scheme for Holistic Nourishment- POSHAN Abhiyaan is a multi- ministerial convergence mission with the vision to address malnutrition with a targeted approach by 2022.
4)
New Governors Appointed in 5 Indian States
A total of five governors have been appointed by President Ram Nath Kovind, including the transfer and appointment of Kalraj Mishra.
•Kalraj Mishra, the Governor of Himachal Pradesh, was transferred and appointed as the Governor of Rajasthan. He will replace Kalyan Singh.
•Taking over Mishra's role as Himachal governor is former Union minister Bandaru Dattatreya.
•Tamil Nadu BJP president Dr. Tamilisai Soundararajan has been appointed as the Governor of Telangana, replacing ESL Narasimhan.
•Bhagat Singh Koshyari has been appointed as the new Governor of Maharashtra. Koshyari will replace Vidyasagar Rao.
•Arif Mohammed Khan has been appointed as the Kerala governor in place of P Sathasivam.