1)
DIAT develops 'Aashray' to combat COVID-19
•Defence Institute of Advanced Technology (DIAT) has developed 'Aashray', a medical bed isolation system to combat COVID-19 by preventing or minimising the spread of the virus.
2)
ICRA appoints N. Sivaraman as MD and Group CEO
•The domestic rating agency, ICRA has appointed N Sivaraman as its new managing director and group chief executive officer for three years. He succeeds former MD and Group CEO Naresh Takkar. The post has been left vacant for one year after the termination of Naresh Takar in August 2019.
•Sivaraman will drive ICRA Group's business strategy and innovation, build organisational capabilities, nurture a strong culture of analytical excellence, strengthen the independence and objectivity of ratings and enhance the company's thought leadership.
3)
Hardik Satishchandra Shah becomes new Private Secretary to PM Modi
•2010-batch IAS officer, Hardik Satishchandra Shah has been appointed the Private Secretary (PS) to Prime Minister Narendra Modi on co-terminus basis. He is is currently serving as a Deputy Secretary in the Prime Minister's Office (PMO). Before moving to the PMO last year, he worked as the PS to Environment, Forest and Climate Change Minister Prakash Javadekar.
4)
Chhattisgarh's Bijapur tops Niti's aspirational districts ranking
•Bijapur district in Chhattisgarh has topped the list of aspirational districts in Overall Delta Ranking by government think-tank Niti Aayog for the February-June 2020 period. Ri-Bhoi (Meghalaya) and Bahraich (Uttar Pradesh) have been placed at the second and third positions.
•The delta rankings took into account incremental progress made by over 112 aspirational districts across six developmental areas during February-June this year. Health and nutrition, education, agriculture and water resources, financial inclusion, skill development and basic infrastructure were the development areas that were taken into consideration for the ranking.
5)
MobiKwik launches personal UPI payment link mpay.me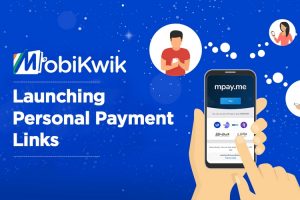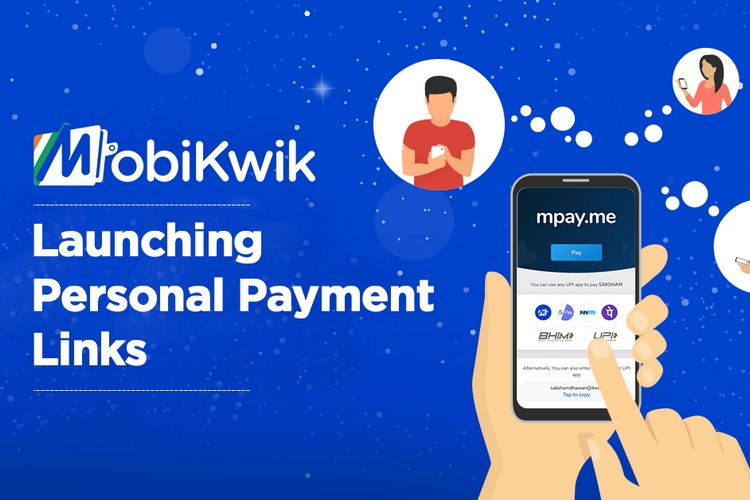 •Digital wallet company, MobiKwik has launched "mpay.me" UPI link service that allows users to send and receive money from any UPI payment app. This single link created using mpay.me can be shared anywhere to send and receive money and will work seamlessly on mobile as well as desktop.
•Through mpay.me, users will now be able to generate their own mini personal payment gateways using their phone numbers. Users can share it with anyone over chat, SMS, email, etc to collect payments. All MobiKwik UPI users that have their personal payment link already can use this service. Payments can be made using this link through any UPI app: MobiKwik, GooglePay, PhonePe, Paytm etc.
6)
Harikrishna finishes 2nd at Biel Chess Festival
•Indian Grandmaster, P Harikrishna has finished second in the rapid section of the 53rd Biel International Chess Festival in Switzerland. The World No. 26 scored 10 points, two less than Radoslaw Wojtaszek of Poland, who finished on top. Earlier, the Indian GM had finished on top in the ACCENTUS Chess960 tournament, with 5.5 points.