1) World Bank Releases "World Development Report 2021″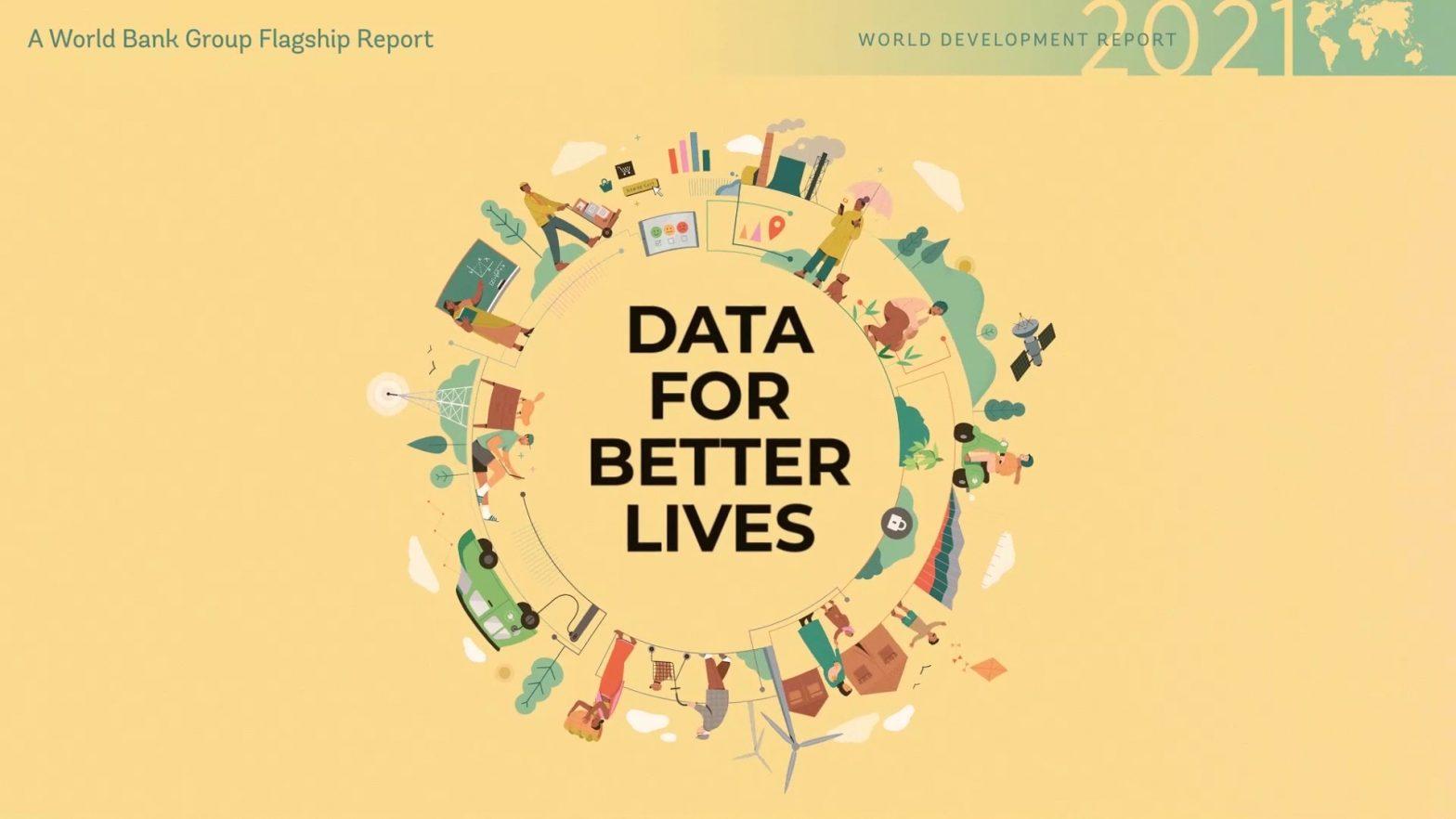 •The "World Development Report 2021: Data for Better Lives" was released by the World Bank. The World Development Report focuses on how data can improve the lives of poor people and advance development objectives, to ensure no one is left behind. It highlights the tremendous potential of the changing data landscape to improve the lives of poor people, at the same time acknowledging its potential to open back doors that can harm individuals, businesses, and societies.
•Through this report, World Bank aims to support its client countries by identifying where public and private sector investments are the most critical, defining a rich program for policy reform and technical assistance, and highlighting areas in which global initiatives can help to convene and facilitate cross-border cooperation.
2) Dr Harsh Vardhan launches 'Tribal TB Initiative' in pursuit of TB Mukt Bharat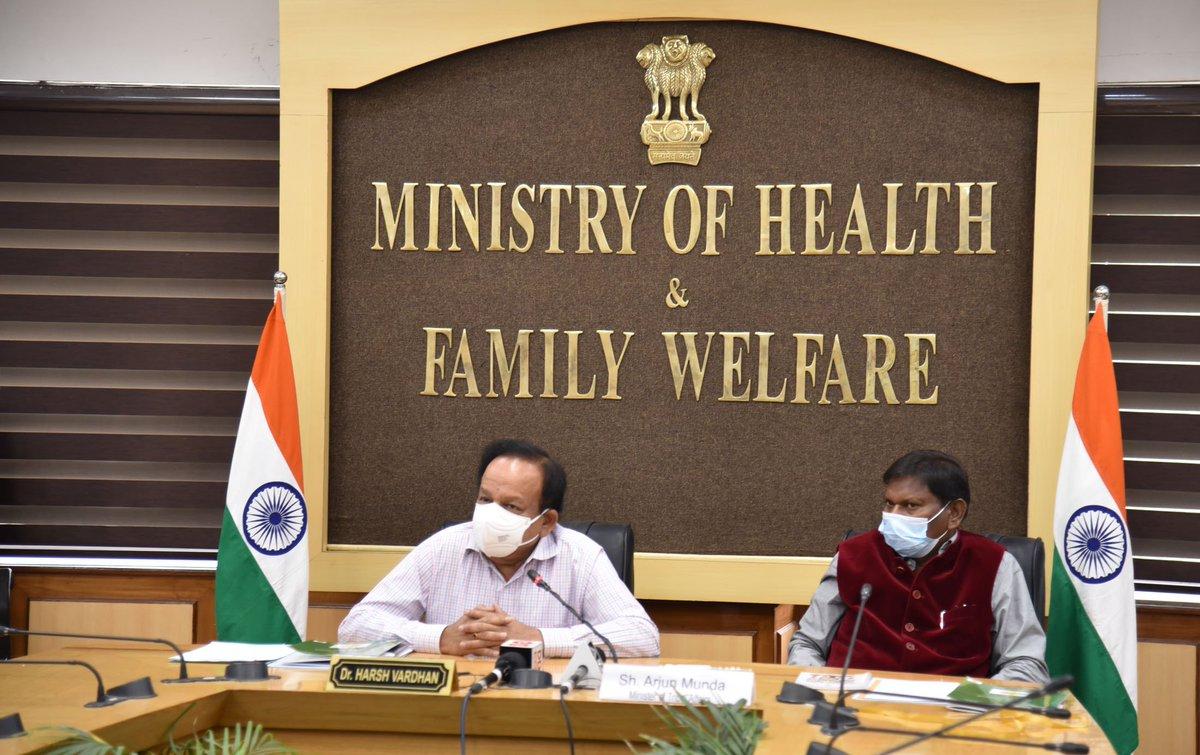 •Health Minister Dr Harsh Vardhan has launched the 'Tribal TB Initiative' in pursuit of TB Mukt Bharat. The government accords top priority to ensuring Universal Access to free treatment and care for TB across the country. A Guidance Note on Joint Action Plan for Tuberculosis (TB) Elimination, a Special Edition of Tribal Ministry's Publication 'ALEKH' on TB, and a document on Tribal Tuberculosis (TB) Initiative was also released at the event.
•Over ten crore tribal population is living with a huge diversity in their population dynamics. He said the government has already increased the Budget allocation for TB in India four-fold in the last five years. Dr Harsh Vardhan said the Union Territories of Lakshadweep and the district of Badgam in Jammu and Kashmir have been declared TB Free on World TB Day this year. During the function, Tribal Affairs Minister Arjun Munda was also present.
3) Global Wind Report 2021: 2020 was Best Year for Wind Industry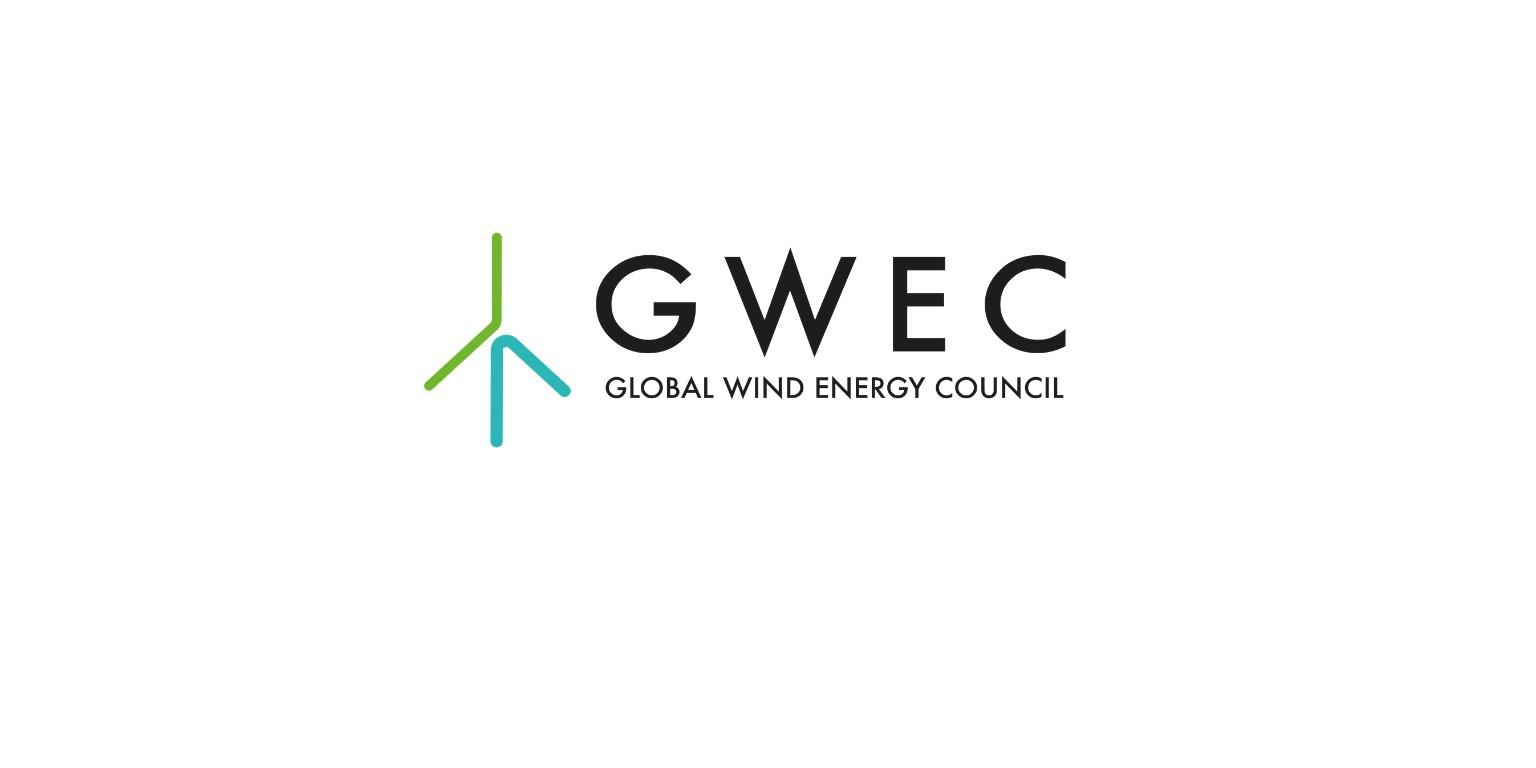 •Despite the COVID-19 pandemic, the year 2020 was the best year in history for the global wind industry as this sector installed 93GW of new capacity in 2020, according to a new report titled 'Global Wind Report 2021, released by the Global Wind Energy Council. This is the 16th annual flagship report, released by GWEC on March 25, 2021. The 93GW represents a 53% year-on-year increase.
4) HDFC Bank Named India's Best SME Bank by Asiamoney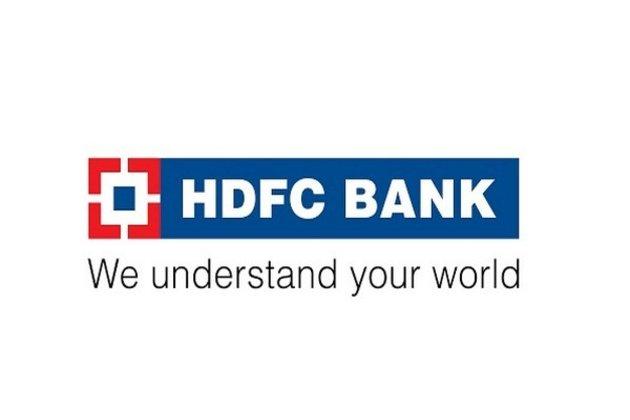 •HDFC Bank has adjudged the 'India's Best Bank for SMEs' at the Asiamoney Best Bank Awards 2021. In its evaluation, the magazine said on its website – "HDFC Bank's transformation of its micro, small and medium-sized enterprise (MSME) business over the past few years makes it a worthy winner of this award." The Annual Best Banks survey of the financial magazine based in Hong Kong aims to identify which banks in each market have excelled across a range of core banking activities over the past 12 months.
•Asiamoney's award decisions were made by a team of senior journalists after receiving detailed submissions from market participants and in conjunction with research into the banking and capital markets by our editorial committee. Senior editors also visited each country or territory to meet leading bankers and gather client and competitor feedback.