1) World Health Day observed globally on 7 April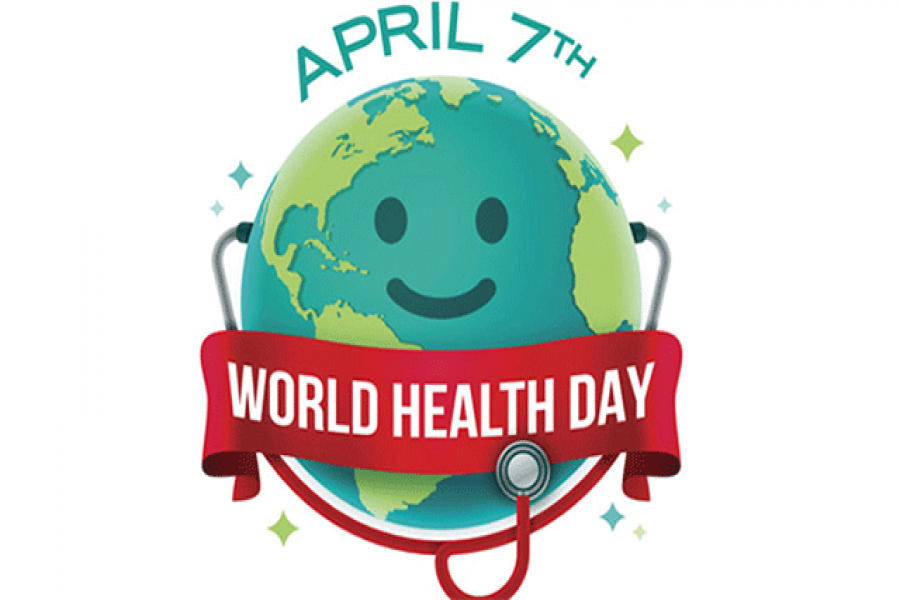 •The World Health Day is a global health awareness day celebrated on 7 April every year. On April 7th every year, governmental as well as non-governmental health organizations organize events that focus on promoting healthier habits of living. From exciting activities to pledges and support plans, these events aim to create awareness about what can increase the life expectancy of people around the world.
•The Theme of World Health Day 2021: "Building a fairer, healthier world for everyone".
2) International Day of Reflection on the 1994 Rwanda Genocide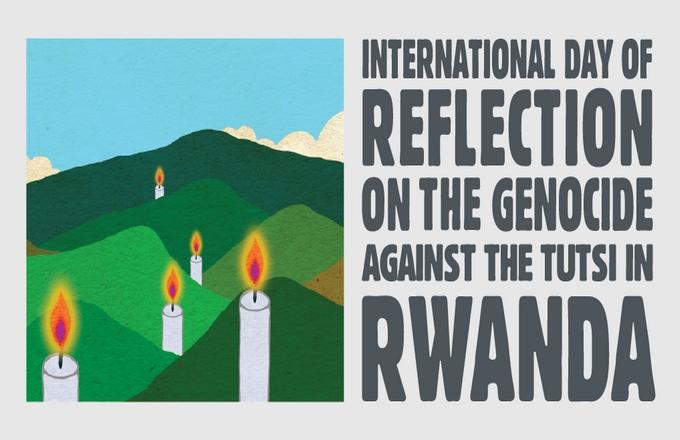 •International Day of Reflection on the 1994 Genocide against the Tutsi in Rwanda observed globally on 7 April every year. The International Day of Reflection on the 1994 Genocide against the Tutsi in Rwanda was announced by the United General Assembly in 2003. On April 7th, the date where the genocide against members of the Tutsi began. For approximately 100 days, over 800,000 Tutsi were assassinated.
•UNESCO aims to educate the world population regarding genocides and the consequences of the crime. UNESCO is committed to promoting education about genocides as a means to sensitize learners for the causes, dynamics and consequences of such crimes and to strengthen their resilience against all forms of discrimination.
3) Justice N V Ramana to assume charge as next CJI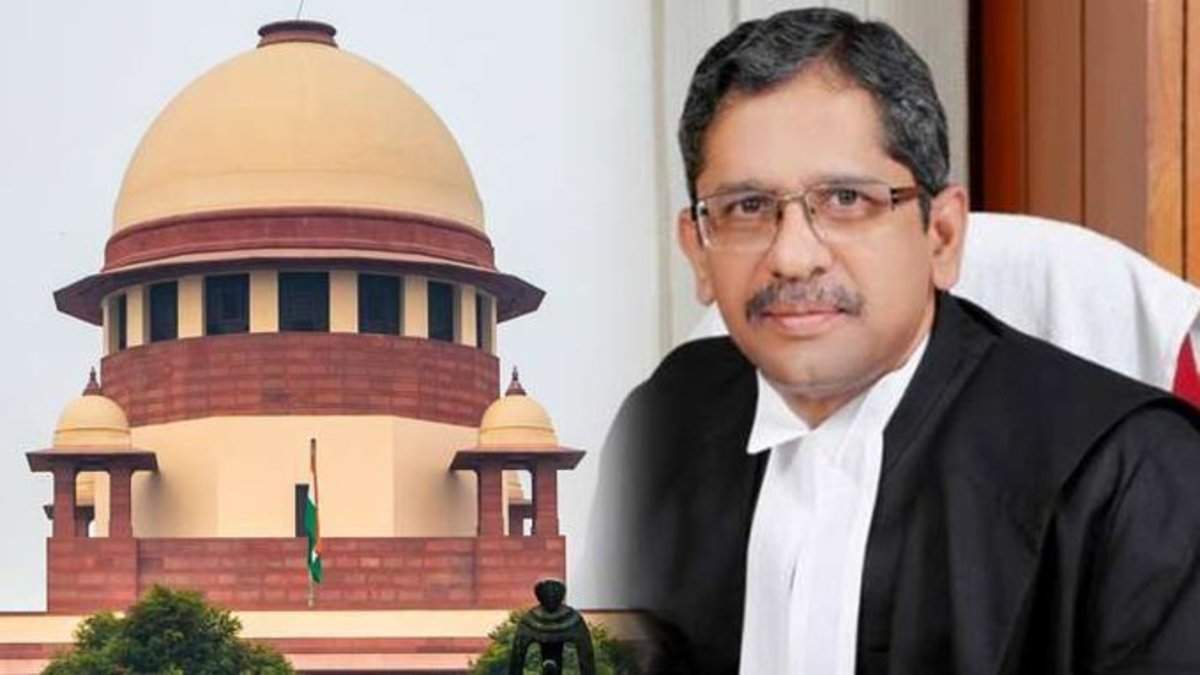 •The senior-most Supreme Court judge Justice Nuthalapati Venkata Ramana has been appointed as the next Chief Justice of India (CJI). Justice Ramana would succeed incumbent CJI Sharad Arvind Bobde to take over as the 48th CJI. He would assume charge of the office from April 24, 2021, till August 26, 2022.
4) Cabinet Appoints Tarun Bajaj as new Revenue Secretary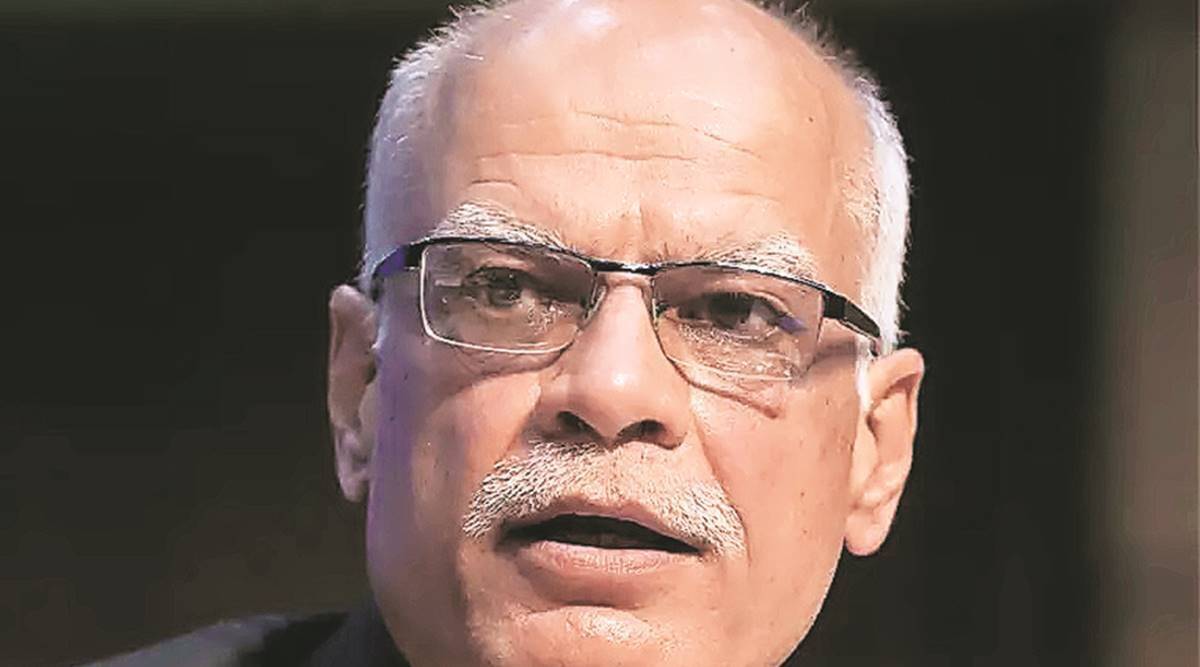 •The Central Government has approved the appointment of Tarun Bajaj as the new Revenue Secretary under the Ministry of Finance. Prior to this, Bajaj, a 1988 batch Haryana-cadre IAS officer, was serving as the Economic Affairs Secretary since April 30, 2020. The cabinet has also approved the appointment of Ajay Seth, a 1987 batch Karnataka-cadre IAS officer, as new Economic Affairs Secretary in place of Bajaj.
5) Jeff Bezos tops Forbes' Annual Billionaire list fourth year in a row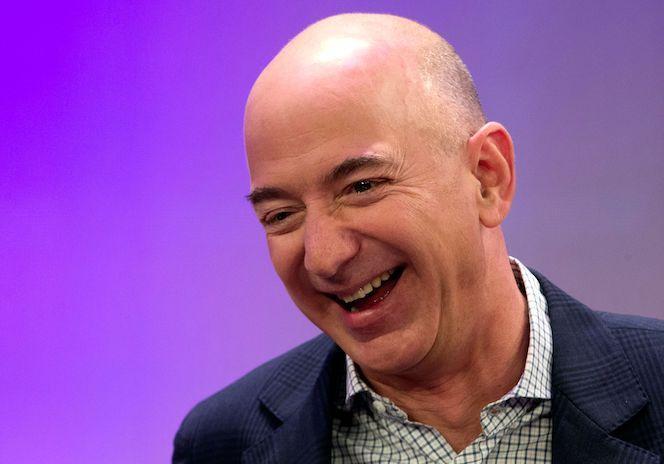 •The Amazon.com Inc founder, Jeff Bezos has topped Forbes' annual world's billionaires list for the fourth consecutive year. India's richest billionaire Mukesh Ambani ranked at 10th position with a total net worth of USD 84.5 billion. The 35th edition Forbes World's Billionaires list was released on April 06, 2021, comprising a record-breaking 2,755 billionaires. The list is prepared based on the wealth using stock prices and exchange rates from March 5, 2021.
6) IMF revises GDP growth forecast of India to 12.5% for FY22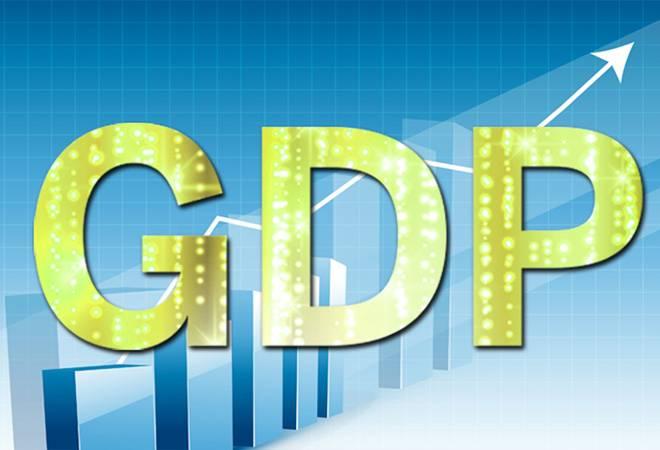 •International Monetary Fund (IMF) has raised its growth forecast for the Indian economy by 100 basis points to 12.5 per cent for the fiscal year 2021-22. GDP growth for FY23 is pegged at 6.9 per cent. The revised forecast was published in the IMF's World Economic Outlook. India is the only country among major world economies that is projected to grow at a double-digit rate during FY22.
7) India completes arch of world's highest railway bridge in J&K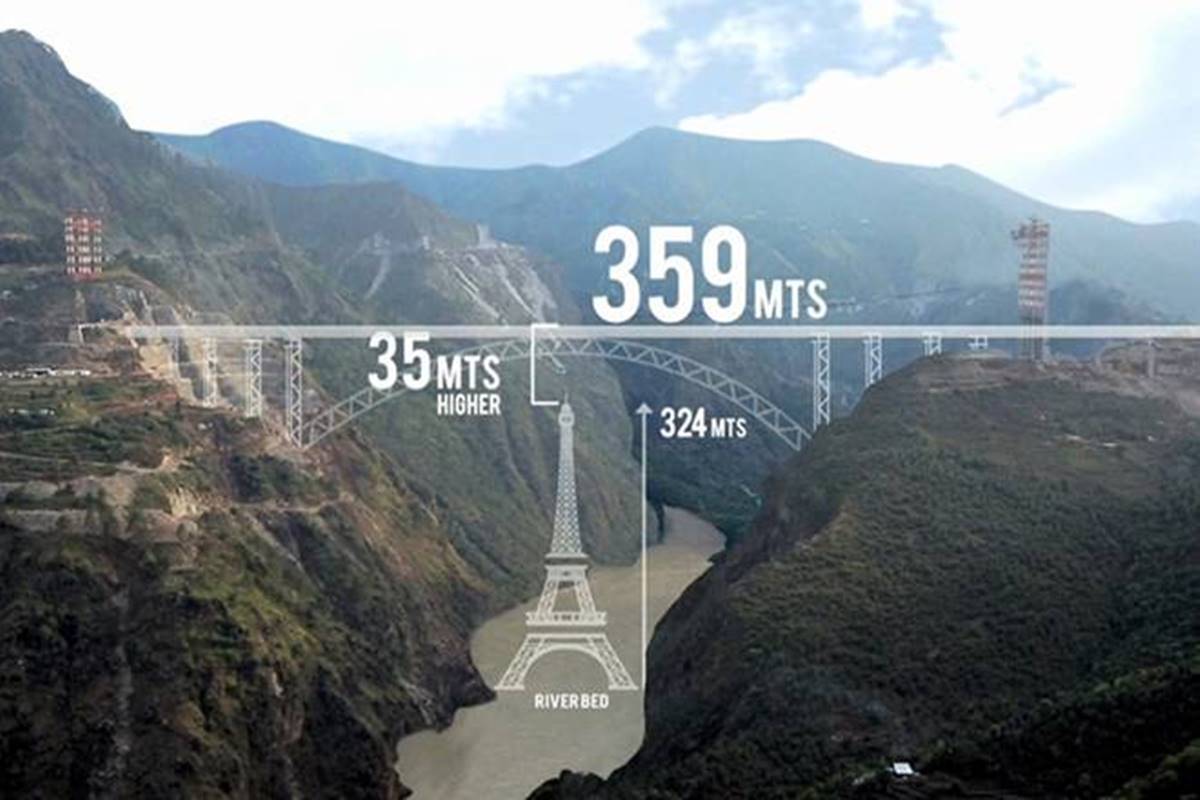 •The construction of the arch of the world's highest railway bridge that soars 359 metres above the bed of the Chenab river in Jammu and Kashmir was completed. The 1.3-kilometre-long bridge aims to boost connectivity to the Kashmir Valley and it is being constructed at a cost of ₹ 1,486 crores as part of the Udhampur-Srinagar-Baramulla Railway Link (USBRL) project.
8) DRDO develops Advanced Chaff Technology to safeguard naval ships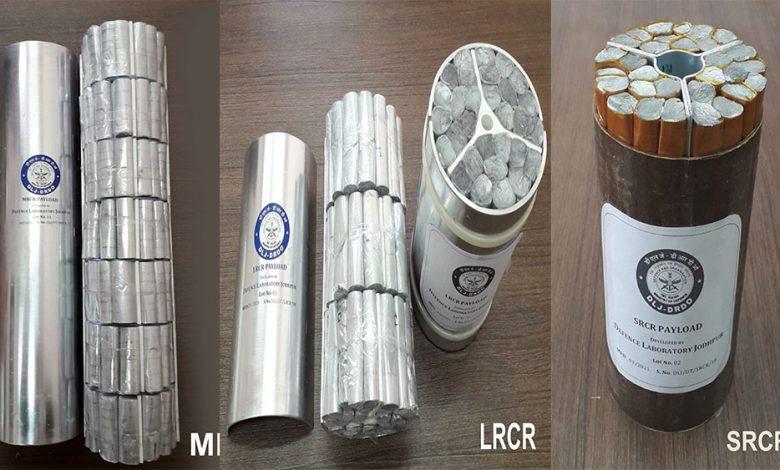 •The Defence Research and Development Organisation (DRDO) has developed an Advanced Chaff Technology to safeguard naval ships against missile attack. The development of Advanced Chaff Technology by the DRDO lab is another step towards Atmanirbhar Bharat.
9) Carl Bildt appointed WHO special envoy for ACT-Accelerator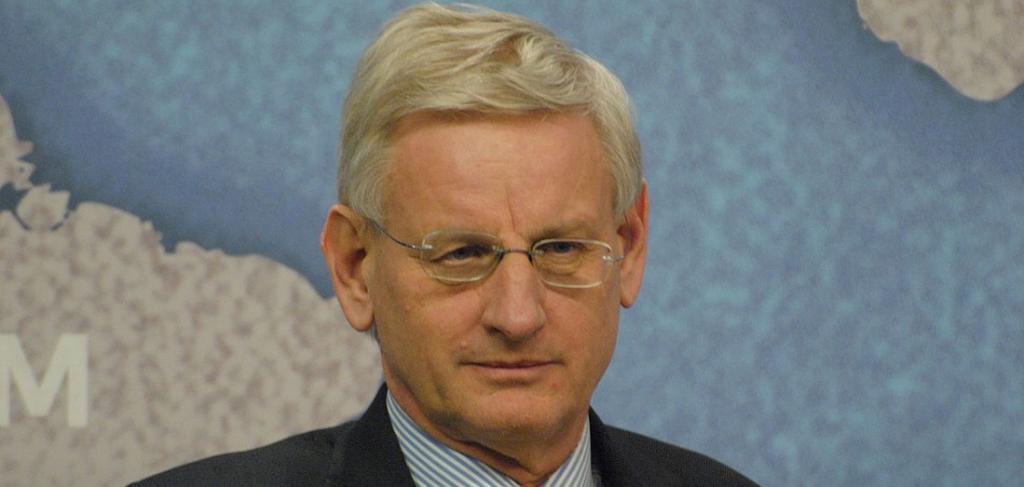 •Tedros Adhanom Ghebreyesus, the director-general of the World Health Organization (WHO), appointed Carl Bildt as WHO Special Envoy for the Access to COVID-19 Tools Accelerator (ACT-Accelerator). Bildt succeeds Ngozi Okonjo-Iweala and Andrew Witty in the special envoy role. He will help lead the collective advocacy for the ACT-Accelerator in his new role, mobilising support and resources so it can deliver against its strategy for 2021.
10) Chintan Vaishnav appointed as Mission Director of Atal Innovation Mission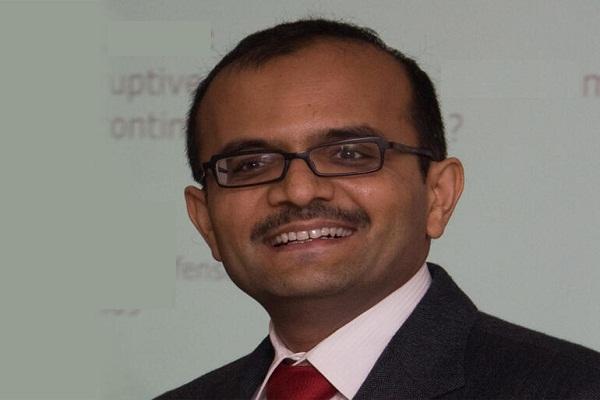 •Noted socio-technologist, Dr Chintan Vaishnav has been appointed the mission director of Atal Innovation Mission (AIM), the government's flagship initiative under NITI Aayog. Vaishnav will take over from Ramanathan Ramanan later this month. Ramanan has been leading AIM as its first mission director since June 2017. Vaishnav is currently at the Massachusetts Institute of Technology (MIT), US. He holds a PhD in technology, management, and policy from MIT.