1)
International Asteroid Day: 30 June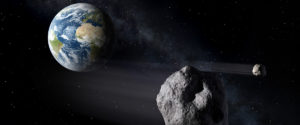 •The United Nations observe 30 June as International Asteroid Day. The day is celebrated to raise public awareness about the asteroid impact hazard and to inform the public about the crisis communication actions to be taken at the global level in case of a credible near Earth object threat.
2)
International Day of Parliamentarism 30 June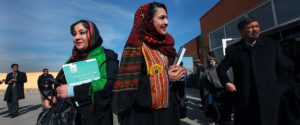 •The United Nations observe 30 June as the International Day of Parliamentarism. This day celebrates parliaments and the ways in which parliamentary systems of government improve the day to day lives of people around the world.
•This day also acknowledges the formation of the Inter Parliamentary Union, the global organization of parliaments which was established in 1889.